Sometimes, when we are caught in the hullaballoo of work, we forget our loved ones.
We know that they'll always be there so we tend to take them for granted. We get so immersed in our work that we don't take notice of them anymore. And when they interrupt us or we come home stressed from work, it is our loved ones who are on the receiving end of our frustrations.
It is of course not our intention to treat them so badly. Sometimes, it's just a knee-jerk reaction when we get irritated or angry for no reason at all. But they, too, are human. Their feelings get hurt. They might even be blaming themselves for what's happening in our heads. They might feel they're not doing enough to help relieve our stress or that they start to remember the good old days when we are all at peace.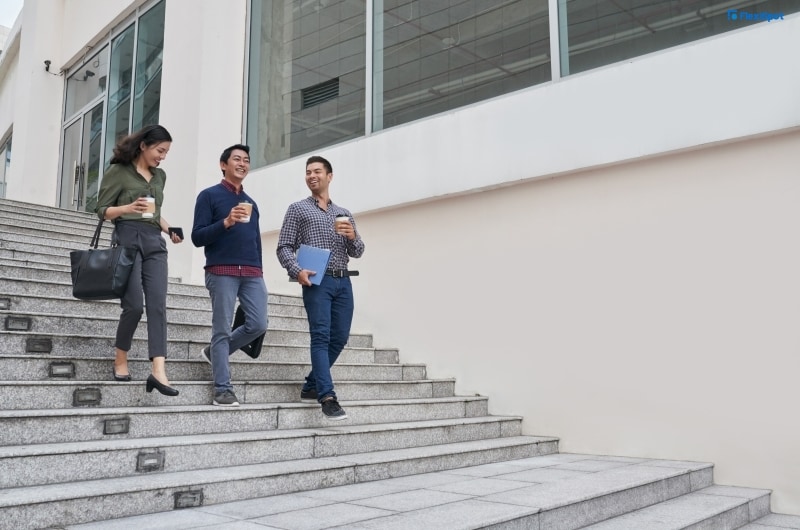 There's a way to manage emotions, time, and energy so that we could genuinely show up in our best form in all aspects of our lives. When you are efficient at work, you deliver a much better performance which leaves you happier and more fulfilled. You come home happy and you are able to engage with your loved ones in an upbeat and energized mood.
There are of course factors that you cannot avoid such as being overworked or having a difficult client or boss. But even with these things that are beyond your control, you can still have a happier state of mind and being.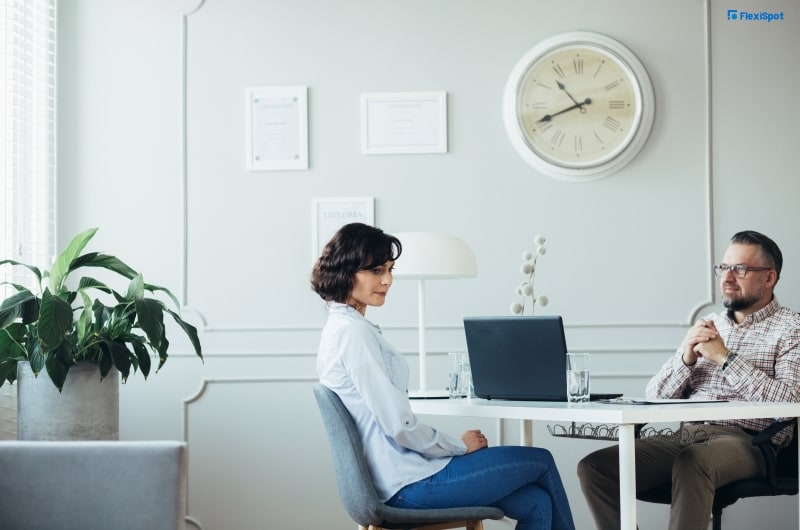 For one, you have to communicate your situation to your personal affairs as well as to your work colleagues. Let your HR or boss know about the problems that you are having at work. Seek for guidance and be upfront about what you want while staying professional. At home, let them know that it has lately been a difficult time at work and you ask for their understanding in the meantime. Be vulnerable and open; these people love you and would understand you.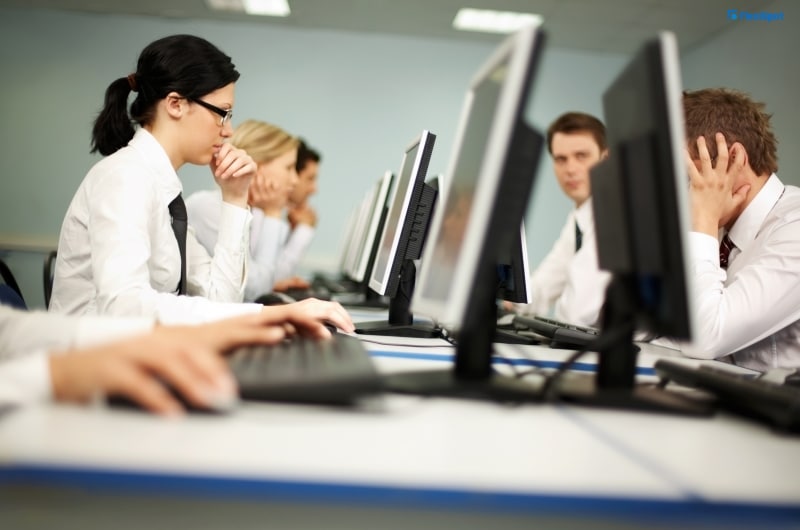 After you open the communication lines, set boundaries. Let people know when you cannot be disturbed and is busy working at something or attending to a personal errand for your loved one. Be firm about your schedule but also allot extra time for emergencies. If you work at home, have a dedicated workspace and let everyone in the household know when your workspace is off-limits. At work, make sure your colleagues know when you are busy finishing a task and shouldn't be bothered by things that are not urgent.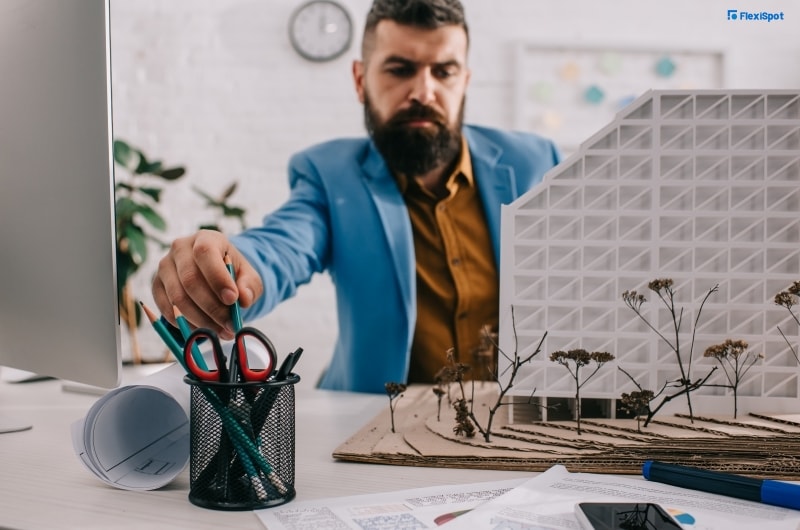 Once the boundaries have been set, make sure you do your work efficiently and productively. You don't have all the time in the world and if you really want to make it up to your loved ones, do your best to finish your work within the designated hours. Having an ergonomic workspace will help you achieve this. With ergonomic pieces, it's much easier to stay focused and alert when you are finishing your work tasks. Pain and discomfort are reduced when you work on an ergonomic chair, a standing desk, or a monitor mount. You also stay healthy and upbeat when you are motivated to work.
Here are some ergonomic pieces that can help boost your efficiency and improve your productivity:
This ergonomic chair is a certified FlexiSpot favorite. It has features such as a 3D lumbar support system, a 135-degree lounge tilt, and 4D adjustable armrests. The elegantly curved backrest will conform to the neck and spine that will providing the maximum headrest and lumbar support. The armrests are adjustable in four dimensions that contour effortlessly to the arms and elbows. It is made of Italian-imported chenille and K+R temperature-sensitive fiber that will provide maximum ventilation and the most delicate of fabrics. It also features the best-in-industry Samhongsa Class 4 Gas Lift which guarantees that this chair will be able to handle whatever you throw at it.
Standing desks can break your long hours of sitting on your chair by conveniently adjusting the height of your standing desk and standing for an hour or so before going back to your sitting position. Prolonged sitting, if you do not know, is dangerous for your health so you'll need a product that can remind you to stand up frequently and conveniently at any time of your workday.
A standing desk option from FlexiSpot is this Comhar desk with a wooden top. This standing desk boasts a smooth and easy transition from 28.3" to 47.6" It takes up minimal floor space which will be perfect for those with small homes or limited space for a work area. Even then, it still features a spacious desktop measuring 48" x 24". The legs are made of powder-coated steel tubing that is scratch and stain-resistant.
This desk can easily fit a laptop, keyboard, mouse, paperwork, desk accessories, and two monitors. The control panel allows you to program four-height memory presets and also comes with USB ports. It has an anti-collision function that ensures your objects or devices are protected while the desktop is in motion.
After you've invested in the right tools to be more efficient with your time, you should make an extra effort to make your loved ones feel loved. It doesn't have to be a grand gesture. It can be as simple as giving them a handwritten letter or surprising them at their workplace or at home with lunch that you prepared. What matters is it genuinely came from your heart. What matters is you make them feel that you love and care for them. What matters is you show your appreciation for their understanding during your stressful time at work.
Final Word
Because we are comfortable with our loved ones, we tend to take them for granted especially during challenging times of our lives. We act rudely to them or do not take notice of their efforts to show their love to us. There is a way to handle situations like this by managing your time efficiently and opening communication lines.