Working from home has a lot of advantages for Canadian workers. Remote work can give them much freedom to do their job without getting pressed for time because they don't encounter the hassles of commuting or driving their way to the office. The usual 1-2 hour drive had changed to a 30 minute-preparation before the shift began, and the 1-hour preparation for work had transformed into one more hour of sleep before the morning routine started. Most of all, employees could spend more time with their families-the the core of Canadian society. 
On the contrary, working from home has consequences too. One of these downsides is the threat of a sedentary lifestyle. 


The Odds of a Sedentary Lifestyle:
Idleness or the lack of physical activities is what we call a sedentary lifestyle. People who spend most of the time doing the same routine are the ones who have this kind of lifestyle. Another example of a sedentary lifestyle is prolonged sitting. 
WFH individuals are the ones who do this activity because of the long hours of doing reports and submitting tasks at a given time. Prolonged sitting can induce improper blood circulation. When there is improper blood circulation, the person's energy level gets low, and it's because there are lesser muscle movements. As a result, the person does not sweat and becomes stagnant. This condition causes severe illnesses such as cardiovascular diseases or Gout. In some cases, WFH-people experience weight gain that leads to obesity, especially the Endomorphs. 
These conditions may weaken their bodies. When a person's body is weak, they become vulnerable to viruses such as Covid19. Hence, WFH individuals must nip things in the bud and make their immune systems more robust. Aside from taking vitamins, eating the right kind of food, and having enough sleep, WFH workers would be able to strengthen their immune system and make their work-life active. 


Active Work-Life and the Ergonomics:
Balancing work and life is not easy to do. There are things to consider at times, especially the schedule that workers have. On the other hand, the new work paradigm allows employees to achieve this goal. Now that more than 60% of people are working from home, there is a vast opportunity to complete an operational work experience. 
With the help of the best ergonomic brand in the market, WFH individuals can ensure that they can avoid musculoskeletal disorders and cardiovascular diseases. If you're wondering what brand that could be, that's none other than Flexispot-the most reliable provider of desk bikes, standing desks, sit-stand desks, stand-up desks, and office equipment. 
a. Utilize Ergonomic Equipment That can Help You Optimize Your Movement around the Work Area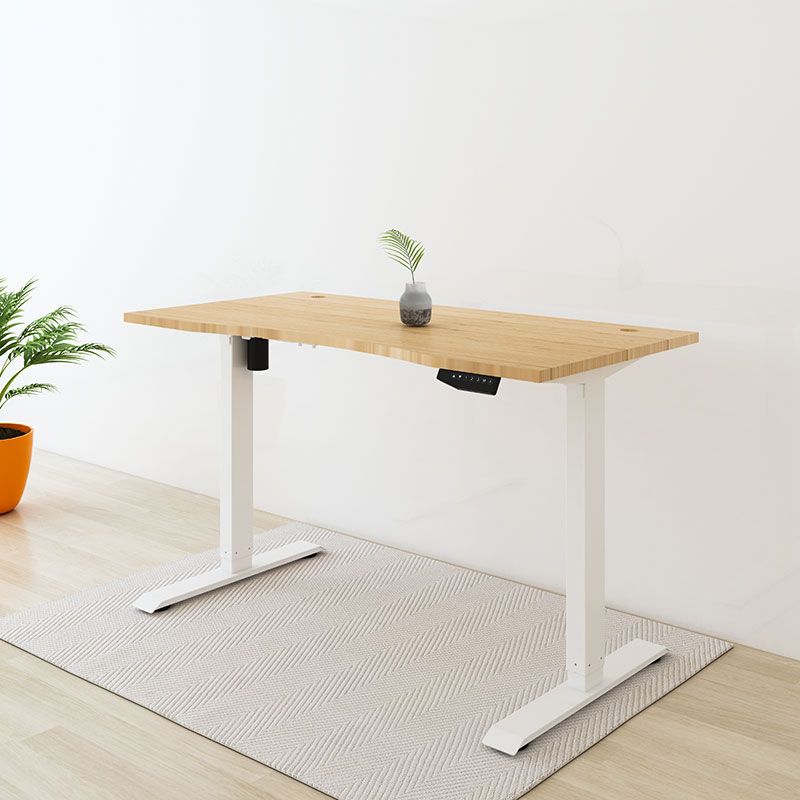 Flexispot creates the most ergonomic standing desks like Kana Bamboo Standing Desks to ensure the safety of the workers against the sedentary pain that commonly takes place when workers use non-ergonomic tables. 
The single and dual motor lifting systems of the Kana Bamboo Standing Desk help this product to lift with smoothness. When you click on its keypads, you won't wait for more than 2 seconds to complete the transition. Hence, this product can help you perform optimally, and you may enhance faster movement when working. Most of all, you would not feel the sedentary pain because equipment pieces such as this desk can help you achieve the proper posture and movement. 
b. Practice the Sit-Stand Movements with the Ergonomic Products: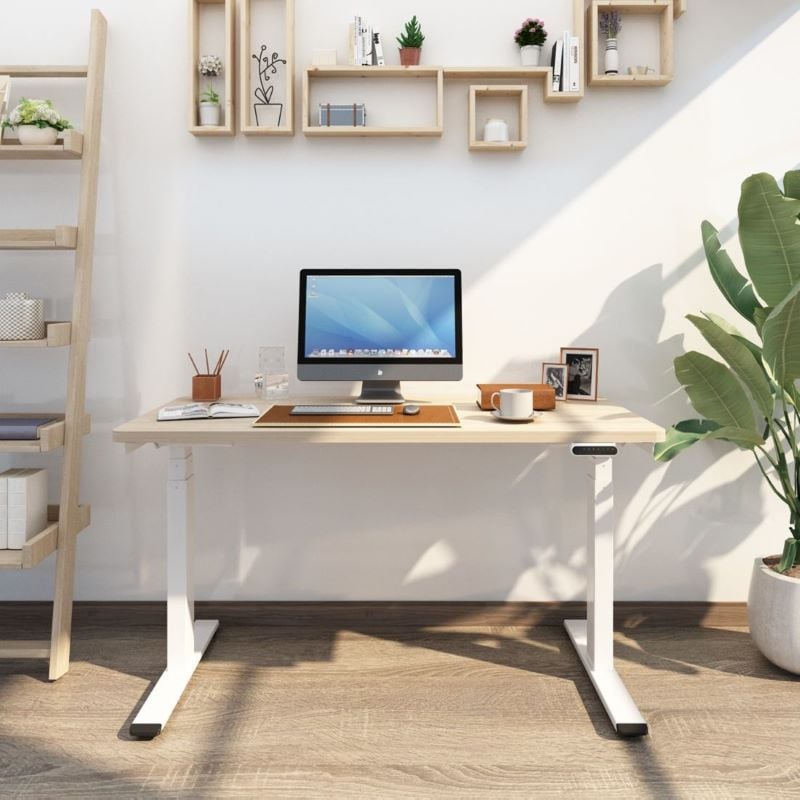 Another way of beating the odds of a sedentary lifestyle is to practice the sit-stand movements at work. You can spend the first 15 minutes sitting then stretch for the next 10. After that, you can finish a task while standing for another 15 minutes. The EQ3 Electric Height Adjustable Standing Desk is the product that can help you do this movement with ease because it has the sit-stand reminder. Hence, you can enjoy the task with ease, plus you can ensure that you would sit for a long time. 
c. Strengthen Your Lower Torso with a Desk Bike: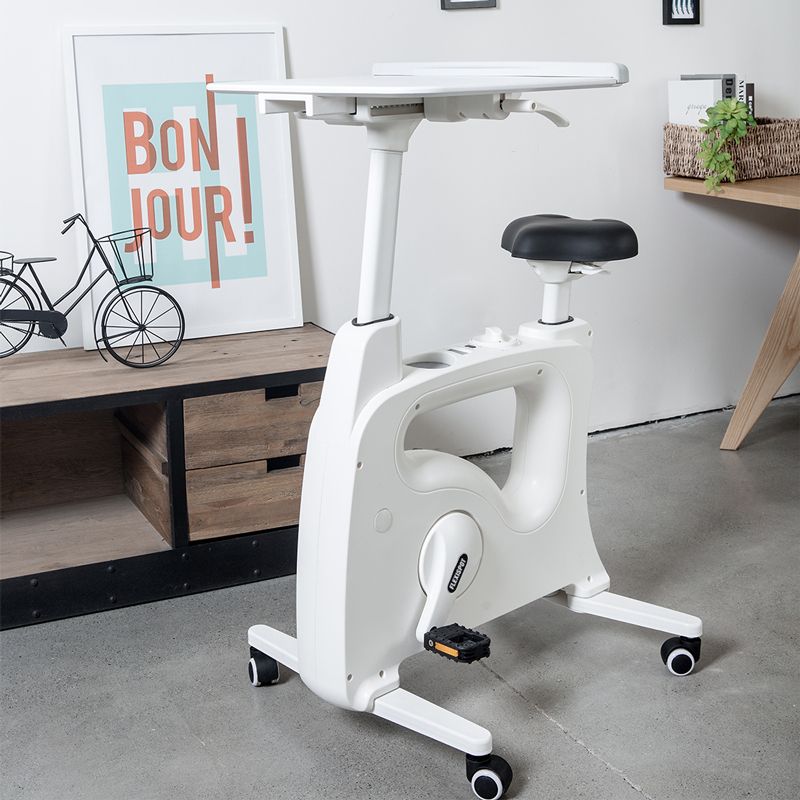 If you're worried about an active fitness routine at work, then worry no more because, at FlexiSpot, you can avail yourself of a product that is a stationary bike and an office desk in one. This product is the V9 Pro Home Office Height Adjustable Cycle Desk Bike. It's a product that can strengthen your lower torso by cycling on its pedals. It has the 8-resistance levels if you wish to change the intensity of your workout. Just twist the resistance dial and enjoy your desired level. 
If you need to finish a task while cycling simultaneously, you can do so with the help of this product. You can ensure easy multitasking with this desk bike because creators from FlexiSpot made this product excellently. It had an award at the CES Innovation Award in 2018 as an innovative product. Hence, you may ensure that FlexiSpot has made sure that this desk bike would fit your needs. 
d. Avoid Eye Strains and Neck Soreness-Use a Monitor Mount for Superb Protection: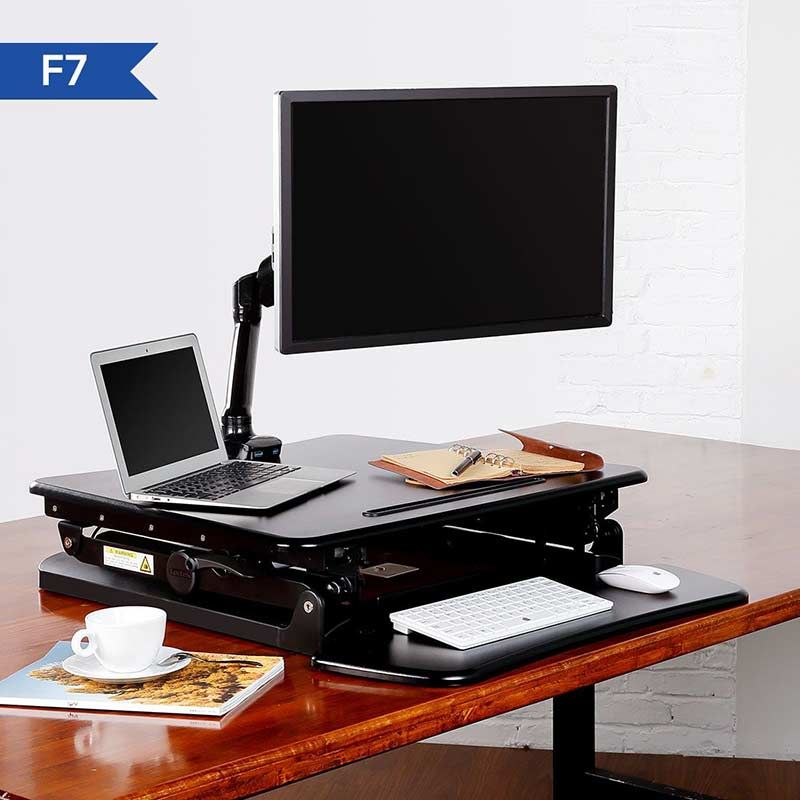 One of the odds of a sedentary lifestyle is the sore neck and strained eyes. Most workers crane their necks so much when they sit in front of the computer. When finishing a task, they sit in front of the laptop and lean forward closer to the monitor. As a result, most of these people begin to have eye strains or feel the pain from a sore neck. So, to avoid situations like this, it is recommendable to use monitor mounts such as the Single Monitor Mount F7 to help you configure the monitor and extend it without damaging the product itself. It's for you to manage standing while doing some work without sitting very close to the monitor. With the help of this product, you can ensure that you would not experience the pain of sore neck and strained eyes. 
e. Avoid the Spine Strain with an Ergonomic Chair: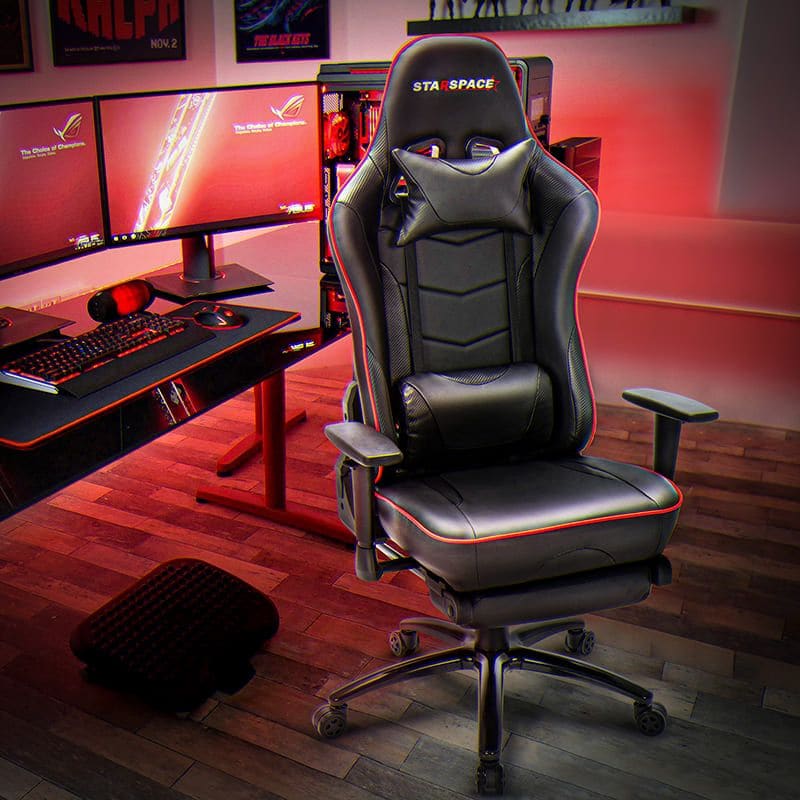 Spine strain occurs because of prolonged sitting. After two to four hours of sitting without stretching or standing up, the numbness around the back will turn into a throbbing pain, making it possible to move freely. In that case, the FlexiSpot Massage Gaming Chair is advisable for you. It has the lumbar support that vibrates and massages the lumbar, and it can stimulate the blood circulation on the lumbar and the whole body. With this product, you can ensure a more excellent sitting experience. 
Final Thoughts:
It becomes more difficult to stop the sedentary lifestyle, especially when you don't use ergonomic products like FlexiSpot. Hence, what you must do is to have these pieces in your home office. Through this act, you can ensure that beating the odds of the sedentary lifestyle is as easy as one two three.