We are all human. No matter how efficient you are at the workplace, you won't be able to avoid making mistakes at some point in your work life.
In fact, making mistakes every once in a while can even help you become a better employee. You can make changes in your workflow and gain the trust of your fellow officemates gradually. It will show them how professional you are in addressing the mistake that you have done.
But of course, you don't want to keep on repeating the same mistake. With every error that you do, you should determine what the root cause is so that you'll be able to avoid doing it again in the future.
You can make mistakes that are technical in nature or are very embarrassing. Sometimes, when you write emails, newsletters or articles for work, you make grammar and spelling lapses. Worst, you notice it while you were giving a presentation to your bosses and clients. You can also send a message to the wrong person or fail to write and compute the right numbers. You accidentally double-booked a timeslot in your calendar and now you have to cancel one meeting. You said something wrong in a meeting or you missed a deadline for a project.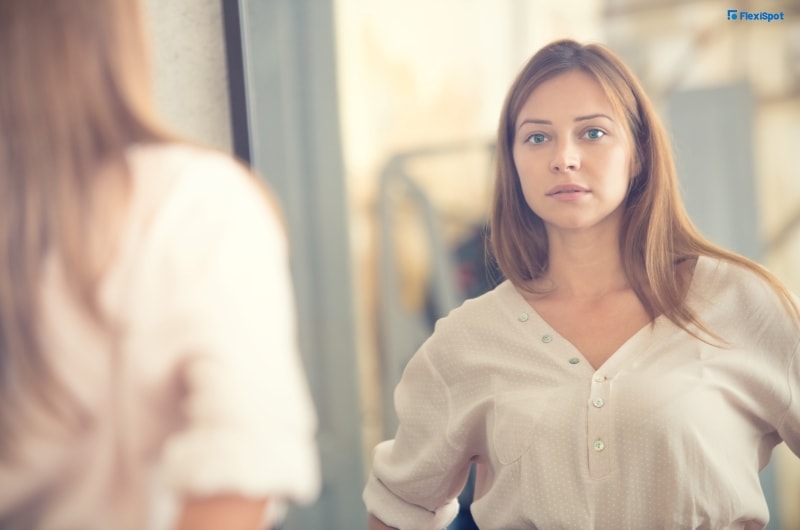 Well, mistakes are in the past and you can't undo them. You can only take steps moving forward when you make a mistake. First, there must be an acknowledgement that you did something wrong. You can't be apologetic or you can't correct your mistake if you don't acknowledge that it is wrong. When you are able to acknowledge your mistakes, the people you work with see how professional you are. Don't go around the bush and be straightforward when you acknowledge what you did wrong.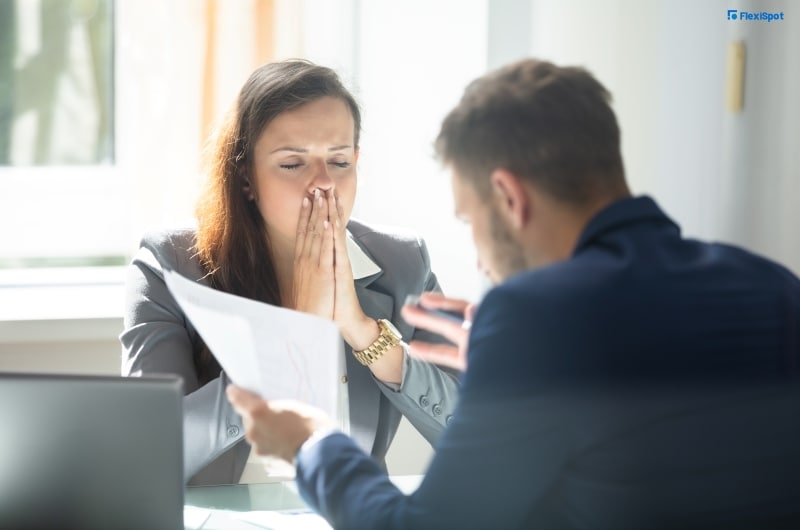 The next step is to apologize. Reach out to give a genuine apology to those who were affected by the mistake that you did. It will show them that you are willing to take full accountability over your mistake and that you have respect towards them. Plus, you can save your relationship with these people when you genuinely apologize.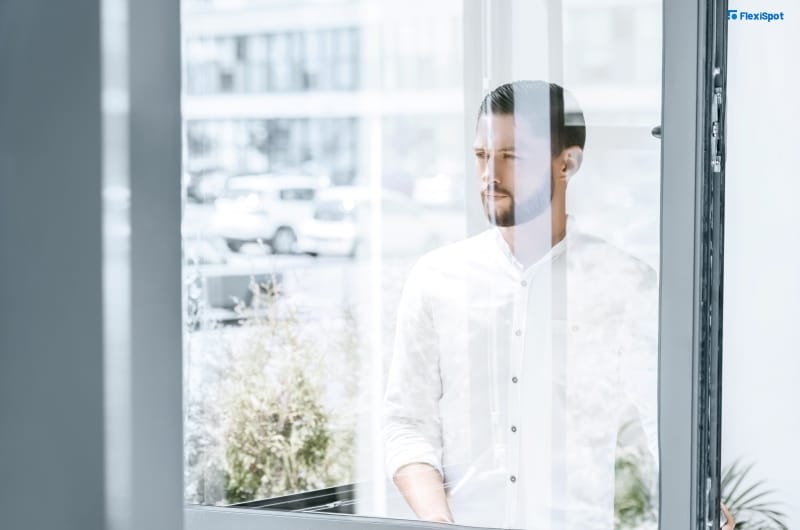 The third step is to think of ways on how to solve the problem caused by your mistake. Since you can't go back in time to undo your mistake, you can only think of damage control at this point. Be focused and think hard on a solution for the situation that you caused. But before you implement any corrections, you must communicate this to the people involved. If for instance, your workmates were affected and that they were given extra work caused by the mistake, then think of a way on how you can help them with the extra workload.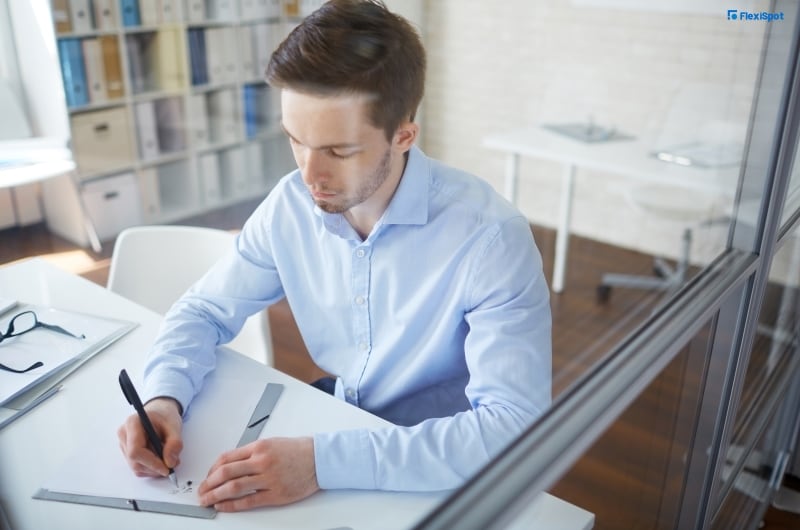 After the damage control, you must devise a plan on how you won't be repeating the same mistake. Assess the situation rationally and identify as to what area you can make a change. If for example you are a writer, you communicated a lot of misinformation in your article because you weren't able to fact-check it and cross-check it with the client. You ran out of time because you crammed making the article. What you can do next time is to be more efficient and to write it ahead of time so that before the publishing date, you can present your polished and approved article.
As part of your strategy, consider investing in the right tools for you to avoid making clumsy mistakes in the future. An ergonomic workspace can help you do just that because you will be able to focus on your work at hand, staying alert at all times. With a standing desk, you can conveniently shift from a sitting to a standing position at regular points of the day. With an ergonomic chair, you can have a premium comfortable working experience without any distractions of body pain. With a standing desk converter, you can improve your posture and have an instant standing desk. Here are FlexiSpot items to choose from:
This standing desk makes use of an improved motor technology to be more user-friendly. Basically, its dual-motor lifting system is combined with the double crossbeam structure which ensures a smoother operation and a stable experience.
You won't be worrying about its stability because with a loading capacity of up to 275 pounds, it remains sturdy and wobble-free at its highest point and even during movement.
It features an advanced keypad panel featuring three height presets, a sit-stand reminder that allows you to set a timer from 0 to 99 minutes, and an anti-collision feature that automatically stops movement when obstacles are encountered.
You will have a luxurious comfortable working experience with an ergonomic office chair. This one in particular features a 3D lumbar support system, 135-degree lounge tilt, and 4D adjustable armrests. The elegantly curved backrest will conform to the neck and spine that will provide the maximum headrest and lumbar support. The armrests are adjustable in four dimensions that contour effortlessly to the arms and elbows. It is made of Italian-imported chenille and K+R temperature sensitive fiber that will provide maximum ventilation and the most delicate of fabrics. It also features the best-in-industry Samhongsa Class 4 Gas Lift which guarantees that whatever you throw to this chair, it will be able to handle it.
For a workspace instant upgrade, you can use a standing desk converter. This standing desk converter comes with a removable keyboard tray and is great for laptops. The tray can be easily attached in one step, so it's easy for your dad to decide whether he wants to use the desk riser with or without the keyboard tray. The desk is also designed with a 18.5'' wide U-shaped desktop cutout over the keyboard tray that will enable easy use of a 17'' laptop.
It has a straight up-down operation so that you won't have to worry about it taking up space or toppling forward. You may raise and lower the desk vertically that could save valuable space and also provide stabilization. You may change the height with just one arm and stabilize it at any point from 4.7"-19.7". It can accommodate tall users, including people that are 6'5" in height. This also comes with a specially braced X-Lift structure that prevents drop and crash from position even under its full load of 33 pounds.