Are you getting frustrated because you're not getting the results that you want?
For example, you go to the gym with the clear goal of building muscle. But you've already been working out insanely with your coach, still, there is not enough muscle build-up in your body that would remove you from the skinny category.
Maybe you've tried your hardest to be good at music. You signed up for classes and you practice every time in the shower yet after a year, you are still having problems keeping up with a beat and proper counting, considering the time signature, etc.
Or you have pulled all stops to please your mother-in-law yet whatever you do, you just can't win her favor. It's very important to your partner but your efforts have still been futile.
Maybe you have been going to freediving sessions multiple times in a month yet you still can't stay underwater for long. You still don't have the proper finning technique and you struggle with so many things that different instructors have taught you.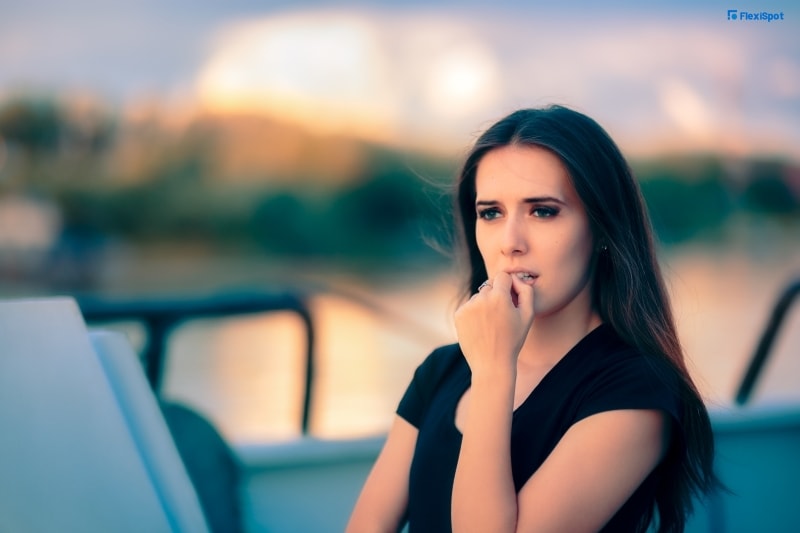 You are losing hope. But know that once you do lose hope, it's either because you have chosen to take a different path OR you just gave up on yourself and said you'll never be good enough. Well, that's not the proper attitude entering 2023! Or the proper attitude for any time in your life.
You should know that results take time. And results vary per person. What you must do first before even thinking of pulling the plug is to revisit your goals in the first place. Are they specific, measurable, attainable, realistic, and time-bound? If one of these is not ticked off, then you are going in the wrong direction. Write down your goals more smartly so that you don't end up getting frustrated time and again.
But then again, have you heard of the saying that goes, "Adjust the means but not the end?" If you truly believe
in your dream, the SMART (acronym above) version of it, then you would do everything in your power to get to your desired end.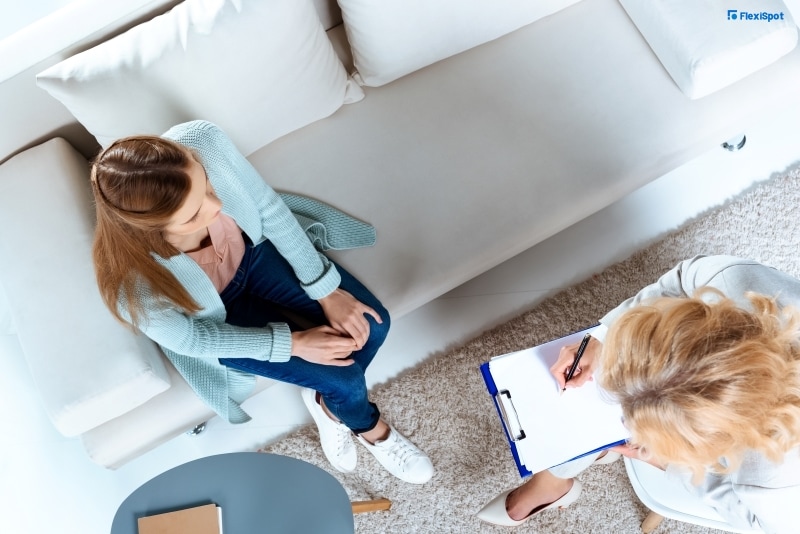 So you tweak your strategy. You do your research on what works and what doesn't. You consult a professional and be very open to listening to what they say. You ask for help from others. You request feedback. You assess yourself in an honest and rational light, free of emotions, especially self-pity.
Once you've done this, action must follow. Map out concrete steps that you will do to get your desired results. Make them measurable so you are able to see on a daily basis the progress that you are making.
Don't forget to smile and congratulate yourself for a job well done.
And then, of course, you have to help yourself with the right tools. This will help motivate you, boost your productivity, and encourage you to continue with your journey.
We especially love ergonomic furniture that provides its users with their needs and preferences in terms of work. It also protects people from the dangers of prolonged sitting. Some units come with sit-stand reminders that push people to stand up and break the hours of sitting for too long. Here are ergonomic pieces of furniture to help you out:
The EP4 is the ideal synthesis of style and utility. It has a dual-motor lifting system with a maximum capacity of 220 pounds. Its height ranges from 25" to 50.6" and it rises and lowers at a rate of around 1.4" per second without creating noises that exceed 50 dB. It has an anti-collision mechanism that causes it to halt instantly when it encounters a barrier. It includes a pair of two desk hooks, one on each side, where you may hang things like your purse, jacket, headphones, and chargers. It also includes a cable management tray to keep the appearance tidy. Additionally, it features an easy USB charging port for your devices. The desktop is made of environmentally friendly materials and is big enough to fit all your desk essentials including your desktop, documents, laptop, and other accessories.
With a bamboo tabletop, this Kana Bamboo Standing Desk from FlexiSpot is environmentally friendly. It also has a sophisticated appearance and uses lateral compression technology to preserve the natural bamboo finish. Because of the water-resistant 2H lacquer that has been applied to the bamboo, it is free of dampness, insects, and scratches. A Kana Bamboo Standing Desk can accommodate people of different heights thanks to its normal height range of 28" to 47.6". Additionally, it has two keypad configurations: a basic one with straight up and down buttons and an advanced all-in-one keypad with three programmed presets.
This ergonomic chair from FlexiSpot proudly features a 3D lumbar support system, 135-degree lounge tilt, and 4D adjustable armrests.
It has three height adjustment levels with a system that gently rebounds. The elegantly curved backrest will conform to the neck and spine which will provide the maximum headrest and lumbar support. The armrests are adjustable in four dimensions that contour effortlessly to the arms and elbows. It is made of Italian-imported chenille and K+R temperature-sensitive fiber that will provide maximum ventilation and the most delicate of fabrics. It also features the best-in-industry Samhongsa Class 4 Gas Lift which guarantees that this chair will be able to handle whatever you throw at it.
This unit comes with a keyboard tray and a desktop cutout that is great for laptops (up to 17") because of its 34.1" wide U-shaped desktop cutout. It also comes with a keyboard tray that you can quickly remove if you're not using it. It also has a stable base that you won't have to worry about shakiness. The height can easily be adjusted through a single handle so that the desk height will perfectly suit what you fancy from a range of 4.7" to 19.7". It also has rubber crash-prevention pads that were made for safety, protection, and comfort. Its weight capacity is up to 33 pounds for the desktop and 4.4 pounds for the keyboard tray.
Before we forget, be kinder to yourself! You are doing great!