Our work hours can quickly eat up our lives because it's what we do on a daily basis. Out of seven days in a week, five of those we see ourselves seated in front of our desks, finishing work tasks. Out of 24 hours in a day, nine of those are spent for work.
When we let our work take over our lives, we hardly notice how we've unconsciously let go of the things we used to enjoy outside of our money-making venture.
You don't want work to eat up your life if you want to be happy and fulfilled. Even if you have a successful career, if you don't take the time to take care of yourself and your relationships with others, you'd find yourself sad and feeling empty in life.
So don't lose those activities that make you happy when you are outside of work. You have a good work-life balance where you are able to allot both time and energy for your personal and professional appointments. It looks different for everybody and it also depends on where you are at in life as of the moment. But even though our trajectories are different, there is a way to achieve a work-life balance that suits us and our chosen careers.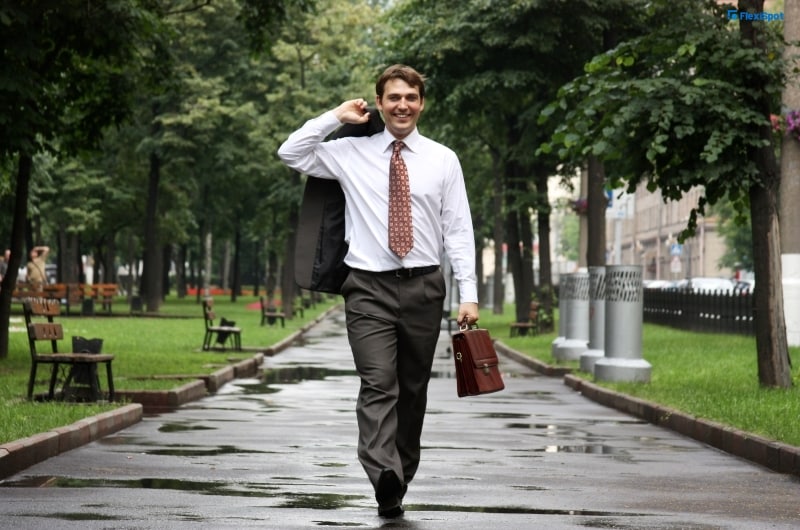 First off, divide work from your personal life. Know your boundaries and be clear about them to your superiors and make sure to be firm with yourself. When work is done, do not feel guilty for not answering any calls or messages from the office. You are not required to reply or answer. You can also leave work when it's time to go, especially if your overtime hours are not paid.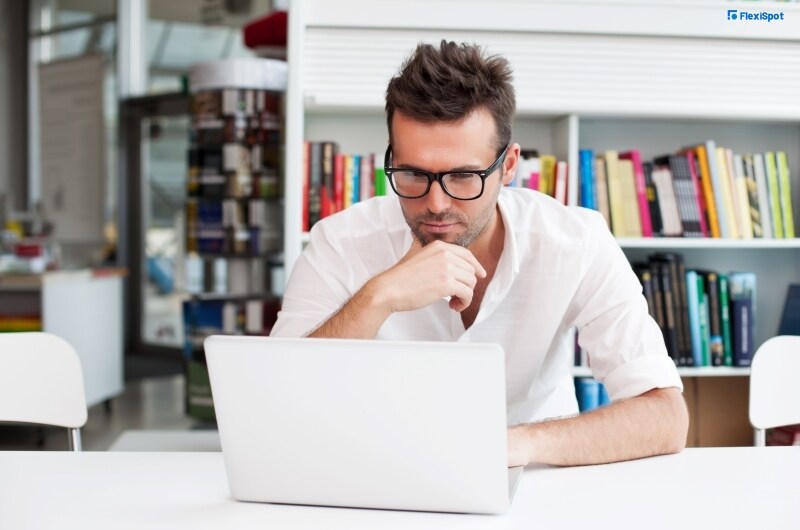 And when it's time for work, make sure you work with focus and alertness. When it's time for family, friends, and self-care, make sure you create a bond with them and not just be on your phone the whole time.


Next is to commit to doing activities with others. When it's a personal activity that you are just going to do yourself, expect that you won't always have the energy to do it. You might even just opt to stay at home even if it's New Year's Eve and you live in New York. Make your commitment known to another party so you feel the need to do it. If for instance, you want to sign up for a swimming class, make the commitment official by paying for it in advance and showing up at the pool with an instructor. This is the same as having an accountability buddy in your friend, family, or partner. They can do activities with you wherein everyone in the group will show love and support for your dream. All of you can help one another achieve that perfect work-life balance.
You might get overwhelmed when you begin incorporating major changes all at the same time. There is time so don't rush and start small. For example, you can make only one personal work commitment every week instead of having to follow through with so many commitments.
And since you are not a superhuman, you can always choose to multitask when you can. For example, you can watch a video or listen to a podcast about stocks and other investments while doing the dishes. You can join a video meeting while you're driving home. Or you can organize your files on your laptop while you are watching your favorite Netflix series.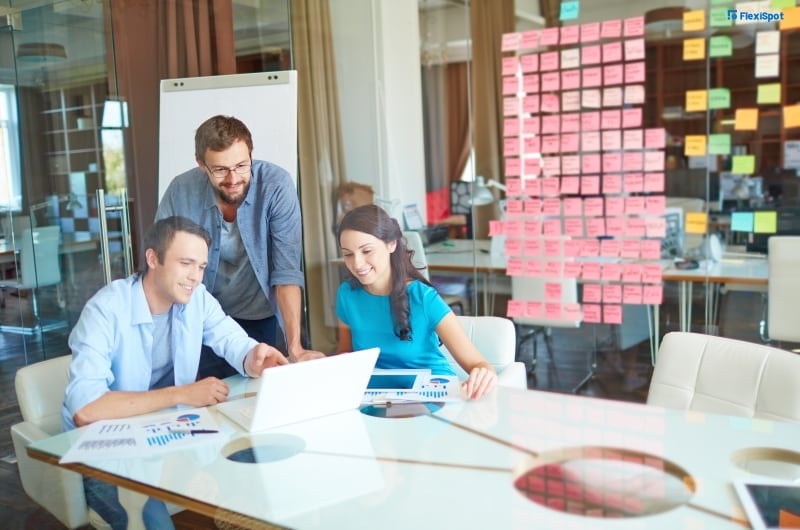 Lastly, do not ever try to be perfect. You cannot have a perfect work-life balance wherein the two worlds won't ever meet. Manage your expectations by knowing what you can do and control versus things that are beyond your power. If your goal is a work-life balance for example, even if you want to perfect your report for tomorrow, you have to leave at the right time when it strikes the clock. You should know your priority so that you are able to let go of perfectionism.
Be flexible enough to dedicate the needed time and energy for your personal and work lives. When you are lenient, you can adjust your schedule accordingly so that you are still able to practice balance in your life in general.
And of course, you achieve that work-life balance when you are efficient and productive. Invest in the right tools to help you stay focused and alert. An ergonomic workspace can help you protect your health, minimize discomfort and boost your productivity.
A standing desk, in particular, can help you conveniently shift from a sitting to a standing position and vice versa. You break long hours of sitting and it's much easier for you to stay alert while doing your work tasks. Here's one option from the many offers that ergonomic brand Flexispot has:
A basic unit from FlexiSpot is the EF1. It's perfect for those who are just starting to shift and upgrade their workspaces to become an ergonomic ones. This particular standing desk from FlexiSpot has five desktop color options: bamboo, mahogany, maple, black, and white. The height range is 28" to 47.6" while the desk frame comes in white, grey, and black. You may add a dual or single monitor mount that could be clamped on the desktop. Like the other desk mentioned above, you may also add caster wheels to this unit upon purchase.
The lifting speed is one inch per second while producing a sound no louder than 50 decibels. The weight capacity is 154 pounds or 70 kilograms. It also has inverted legs. This desk comes with a height programmable control panel with four memory buttons to save your sitting and standing height preferences.
Final Word
All of us don't just want a work-life balance, we need it. When we overwork ourselves, we will reach a point where we're already experiencing burnout. Instead of being able to do our jobs efficiently, we give lackluster performance because we don't feel motivated and energized anymore. It's never too late to work on getting that balance. Good luck and have fun!