September 2021 is an exciting month and year for most Canadian employees looking for the dream ergonomic products. At FlexiSpot, they can find these dream products that they deserve to have. What's more exciting is FlexiSpot is about to celebrate its 5th anniversary this 2021. As a celebration and a way of giving back to the patrons and telling more about the company to the prospective clients, FlexiSpot presents the Standiversary event from September 27-29. 


The Anniversary Event:
This event will let you pull up the socks to gain your dream products. It's because there will be sit-stand desks, standing desks, stand-up desks, and ergonomic chairs that will have great discounts! 
What's more exciting is there will be challenges and fun activities you need to do to achieve these items on sale. 


Items on Sale and the Practicability of Buying Them:
The Anniversary event of FlexiSpot would help you have up to 40% discount. So, looking at the deal, you can say that taking chances at the Standiversary event is delightful and exciting. At the anniversary event, you can avail of the EN1-42"W Electric Height Adjustable Standing Desk for CA$369.99, originally for CA$479.99. That will give you a discount of CA$110.00. You can also have the EC1 Electric Height Adjustable Standing Desk (frame only) for only CA$189.99 from September 27-29. 
Indeed, these are some of the products that you can choose from during the Anniversary event. These items at great discounts can help you save more money and have your dream products that most buyers in the market have always wanted to own. 
With this, let us know the five reasons to join the anniversary event and avail of the items on sale. Moving on with the article, we will discuss the practicability of having these products in your home office this 2021. 
The 5 Practical Reasons:
a. The Standiversary Products Can Help You Do the Upgrade Without Spending A lot of money: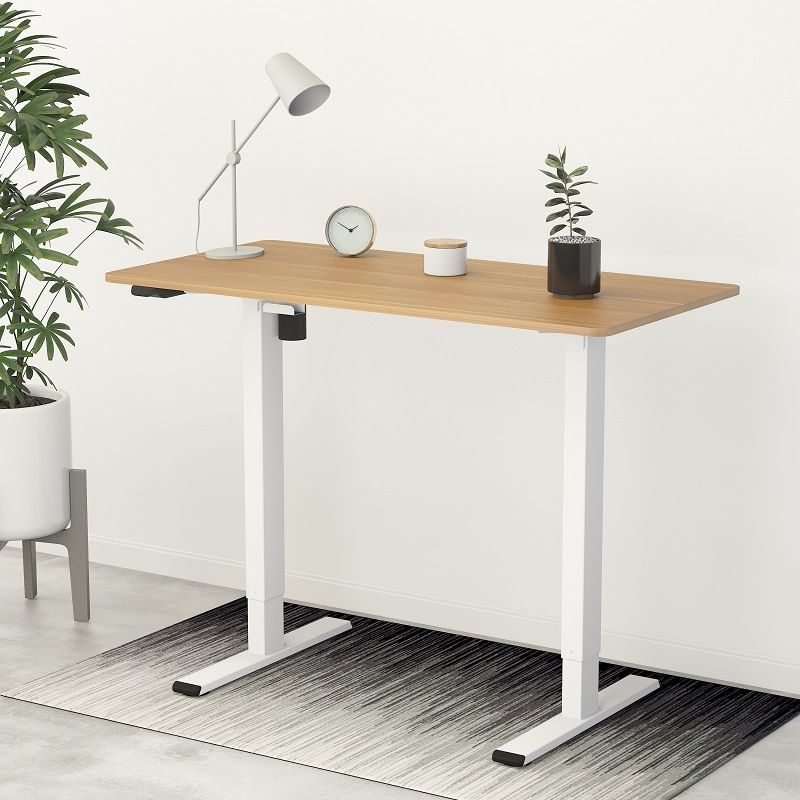 The anniversary event is a great chance for you to change the office equipment at the home office, with the various products that you can either buy at a discounted price, such as the EG1 Standing Desk. You can buy this at a discounted price when you deposit your CA$5 until September 26. Then, you can help with the discount of CA$50 from September 27-29 using the voucher code that you can check through email after depositing the CA$5. This activity at the Standiversary is the Turn your $5 to $50 event. Imagine the enormous discount that you can have when you participate in this activity. It's an additional CA$50 for your grocery needs or an addition to your shopping budget if you still want to look for other ergonomic products. With this great buy, you may ensure that you can do the office upgrade that costs a pretty penny. 
b. Buying Items on Sale Can Help You Have Your Dream Products: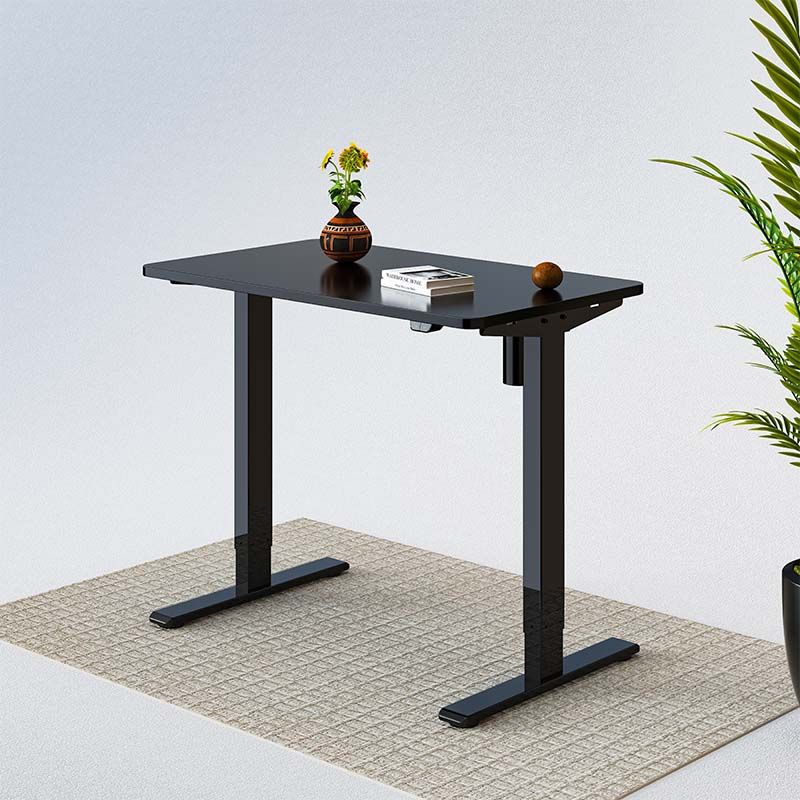 Electric Height Adjustable Standing Desk EC1-V2-42"W and Standing Desk Converter M7B  are some of the dream products you can avail of at the Standiversary event. When you participate in the anniversary sale, you can bet dollars to doughnuts that you will have the superb sit-stand desk and a desk converter that could help you alleviate body pain and muscle spasms. 
Indeed, you would not spend too much on these ergo pieces because the stand-up chair itself would only cost CA$349.99, which is originally CA$449.99; that's a whopping CA$100.00 discount during the Anniversary event. So, you have more reasons to budget your expenses and prepare for the exciting event because, at the Standiversary event, you can have the best ergonomic products.
c. Purchasing Discounted Items Can Help You Save for Your Presents on Holidays:



When you buy discounted items, you help yourself save more for your presents during the holidays. The gifting season is soon to happen, so it's wiser for you to start keeping gifts for friends, colleagues, neighbors, and family members. The most brilliant way to do that is through activities like the Standiversary. It's because it's where you can buy the perfect gift items on sale. When you try to participate in this event, you can save more money. Another Standiversary activity is the 9.27s Challenge.
If you are a fan of timer games, it could be your chance to either have a raffle entry or receive a voucher code. What you need to do is to hit the proper timestamps. The correct timestamps can give you exciting prizes. Once you hit the exact timestamp, you may either receive a voucher code that you may check in your email afterward or win a raffle entry for the Anniversary event. So, if you want to try the timer game, you can click here. 
So, once you win this tricky but exciting game, you can save a gift for your family and friends together with the other discounted items from the other event. Indeed, you can give yourself the chance to do the home office upgrade, and you can save more for the holidays. So, don't think twice, join the fun and try your luck. 
d. The Standiversary Event Can Indirectly Help You Become More Patient and Disciplined:
You might not notice it, but joining this event could help you become more patient and disciplined. If you check the Standiversary page, you will see specific dates and times for each product. So, once you do the challenges and activities, you will have to wait for the rewards
If you gain a coupon, you will need to wait for the date when you can redeem the code and use it for the discount. So, gradually, you learn to wait for your Turn and become more focused on your goal. It's not just an exciting activity but a meaningful one. So, don't let this chance slip away. Join the Standiversary event. 
e. The Standiversary Event Can Help You Have Affordable Ergonomic Products:
When you join the anniversary event, you help yourself have the most affordable ergo products. These products don't always come at affordable prices, so it's wise to grab the chance and try doing fun and exciting activities. It might be your lucky day! 
Final Thoughts:
It's the September fever that will make you feel so excited. So buckle up and join us from September 27-29. It will be entertaining, plus it's going to be a great time to save more money at the Standiversary event. 
So, see you there!