College students wanting to fulfill their academic requirements are not the only ones who can benefit from internships. Teenagers and adults who want to explore different industries and career paths can both benefit from internships. Teenagers, in particular, can benefit from internships by making better decisions about their future careers. They are given an opportunity to experience what the profession is like in practice as early as their teen years. Teenagers can participate in a variety of internships, some of which are paid, giving them the chance to not only enjoy an experience that's one of a kind but also to set aside money for savings.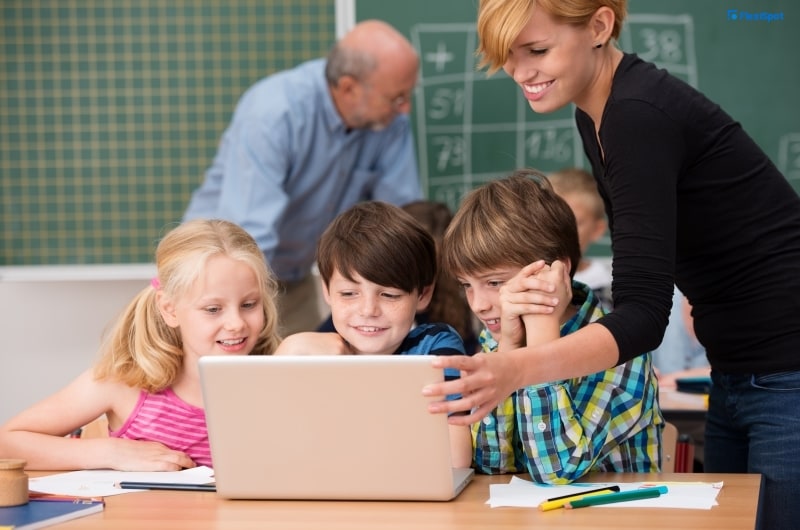 There are internships available for teens to work as teaching assistants, even though they are still young. They would assist in ensuring that the kids completed their homework, keep an eye on them during recess, and, if the teacher gave them the authority, they might even take the lead in some lessons. You can accomplish this by volunteering to assist your own teacher in an elementary school close to your home or working in an elementary summer school.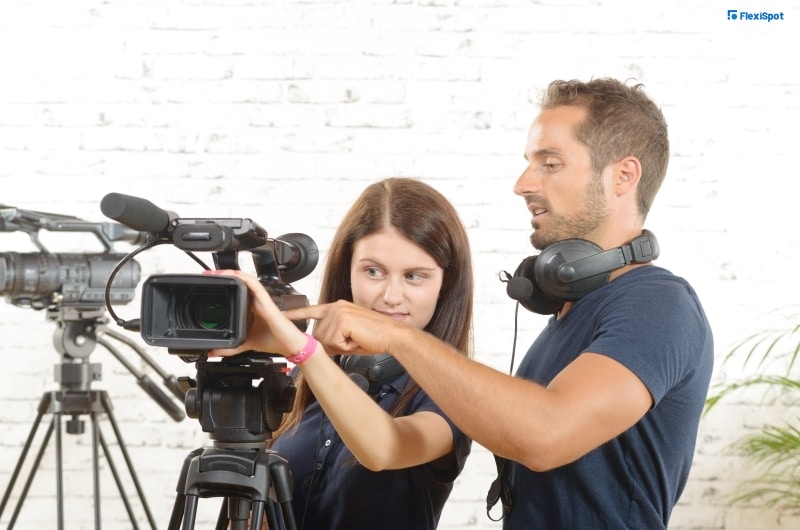 Nowadays, many youngsters are captivated by video and audio gear—basically, the production of movies and television shows. By submitting an application for a production assistant internship as a teen, you can get more than just a glance into the movie-making process. The employment frequently entails research, during which the production assistants explore for subjects that the media company will cover next. Additionally, interns will be expected to shoot content (pictures and videos) and edit it according to the company's editing standards. Even if performing administrative duties alone might already immerse you in the world of entertainment, if you're lucky, you'll learn much more than that. For interns interested in this field, there can also be summer programs.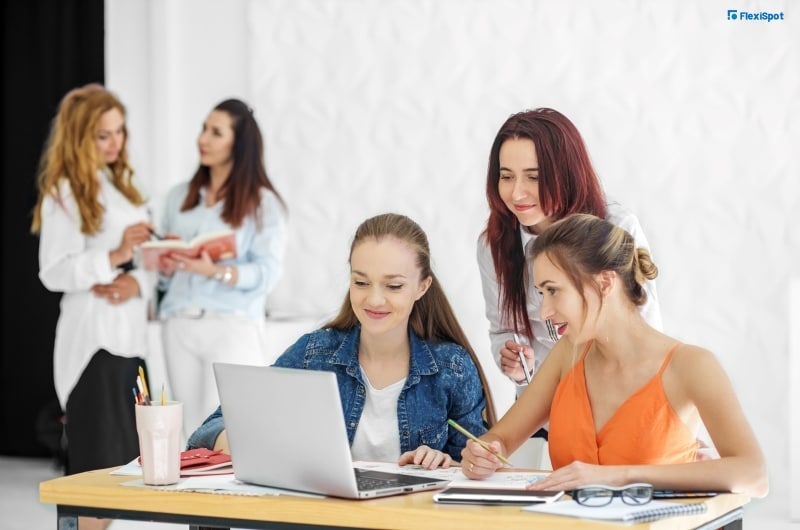 A publisher typically seeks out editorial interns who they can mentor and assist in the magazine's entire workflow. The magazine editors and maybe the editor-in-chief will be among the editorial intern's close collaborators. You can anticipate being given administrative responsibilities, or you could end up running for shoots. However, the abilities are useful and will aid in your understanding of the publishing sector. Research assignments for interns can include fact-checking the content in publications and helping to suggest themes for the concerns. People that are qualified for this employment typically have strong writing abilities because you might be required to create blurbs.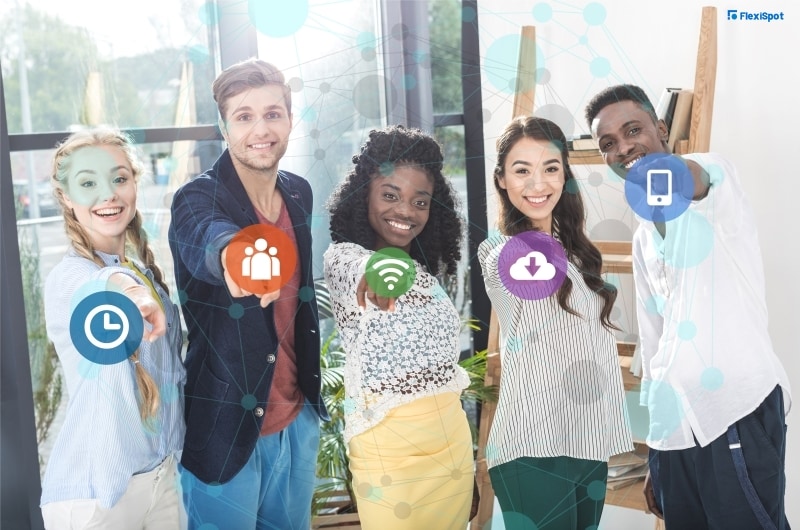 Working as a social media manager is a new career made possible by the growth of social media. These managers frequently oversee multiple accounts and are open to hiring social media interns to help them manage their workload. The intern's primary responsibilities will be conducting research on various methods and strategies and running social media campaigns. Reaching the intended audience is the goal of any business or advocacy effort. This is simple to complete remotely and is even possible during school hours.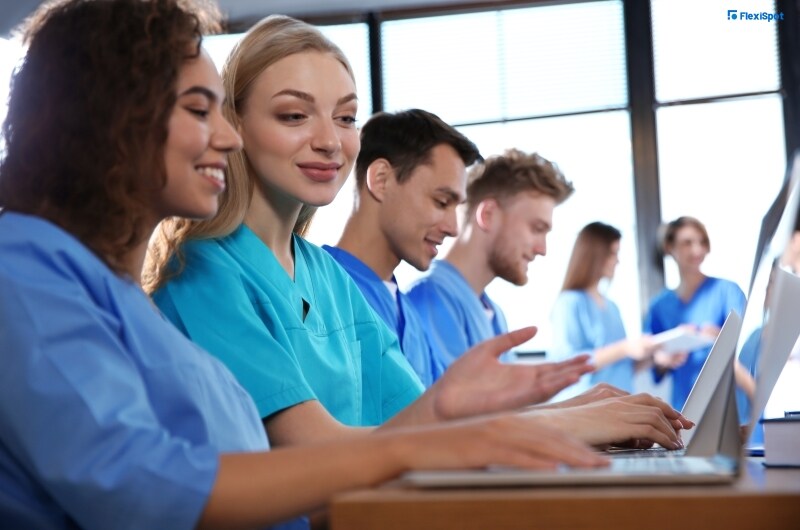 Teenagers are excellent Internet researchers, so scientists, professors, historians, and other professionals hire them as research interns. In order for them to do the correct research and be able to supply sufficient knowledge on their chosen topic, the academic community frequently hires a large number of interns. You'll assist lead researchers in planning, carrying out, and deriving conclusions from experiments. Because there is a lot of labor involved, these internships are typically finished in the summer.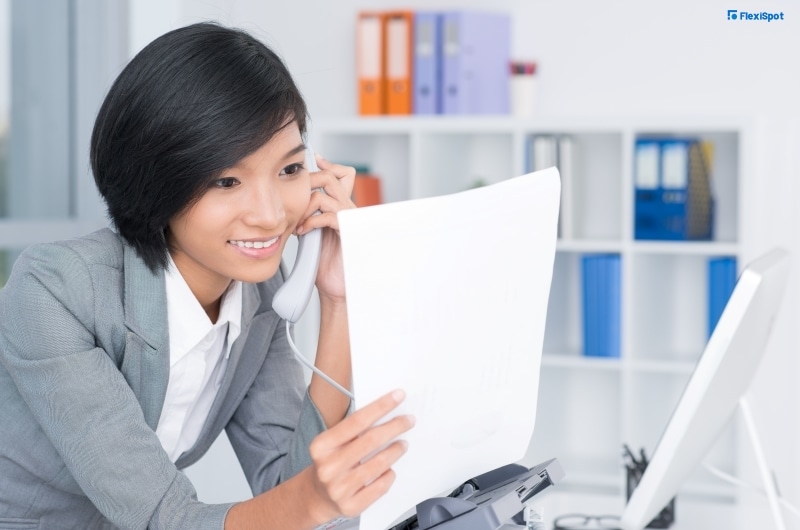 You might apply to work as an administrative intern in an office if you wish to learn more about a certain industry. You will observe how the office runs, and the main responsibility of your position will be to guarantee that the workers have a productive day at work. You will be performing administrative duties such as organizing appointments for the bosses, resolving callers' difficulties, and answering calls. Students have a better chance of landing jobs on the weekends or in the summer.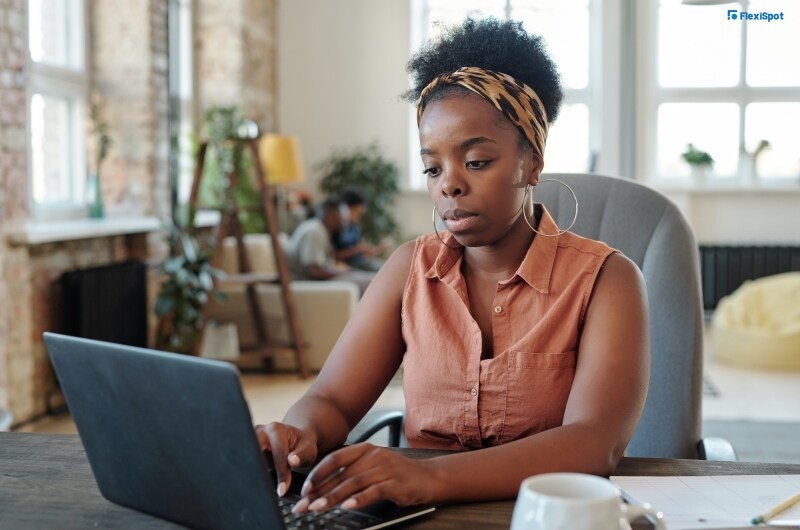 Communications are a challenge for every industry. For assistance with writing press releases, public relations, and maintaining the company's social media presence, managers would look for communication interns. Naturally, the objective is to improve the company's reputation in the public eye.
As an intern, you might want to persuade your parents to make an investment in equipment that will enable you to do your work more quickly. On a workday, ergonomic furniture can greatly increase your alertness, focus, efficiency, and productivity. The following items can be useful to you during your internship phase:
This item is BIFMA-certified, incredibly sturdy, and has a trustworthy 355-pound weight capability. Its leg columns are thicker than typical, and a scientific design limits the column gap to 0.05 mm, assuring a smooth lifting process. The foundation is constructed of solid carbon steel that meets automotive material standards. It has passed 20k motion tests, ensuring its durability. Additionally, you are eligible for a 15-year warranty at the time of purchase.
Customers adore its sleek design, which was achieved by laser welding the frame. It uses the sustainable and environmentally friendly Nordson Enviro Coat powder spraying method and has aesthetically beautiful holeless legs. Its anti-wear coating and temperature resistance ensure that the color will remain consistent for a long time.
Its adjustable height range is from 22.8" to 48.4", making it comfortable for those who are 4'2" to 6'4" tall.
It includes a built-in cable tray that is conveniently concealed beneath the desktop. It uses two customizable height presets, a sit-stand reminder, and a premium keypad with a USB charging outlet.
Using a desk converter, you may instantly enhance your workspace. The work surface on this specific item is a roomy 31.5" wide, easily accommodating two 24" monitors, and has a 28.4" broad quick-release keyboard tray. It uses strong gas springs to alter the product's height in a stable and smooth manner. Even when the desk is fully used, it is uniquely constructed with a bracing system that can react quickly to sudden falls. The desktop has protective rubber crash prevention pads, and the legs feature rubber protective feet for added security. The product has an incorporated monitor mounting grommet, making it simple to install a monitor mount.