The world stopped moving during the pandemic of 2020. A lot of businesses found it difficult to survive. Companies fought hard to surpass the ordeal of the global pandemic alongside the worldwide recession. Unemployment rose by more than 50% in the same year. 


The Sense of Uncertainty:
You might be one of the team managers that encountered the hurdles of 2020. Even though the world slowly recovered from the impact of the recession last year, there are still struggles that you need to face to outwit all the adversities. You might be wondering how you could keep your team afloat amidst the challenges and ordeals now that a new work paradigm has started. As more individuals prefer to work from home, you might be wondering how you can manage your team and prioritize their health. 


Employees: The Backbone of a Dynamic Team:
Employees that feel fulfilled with their career and team are the ones that shine. For them to be happy and comfortable, they must be physically healthy first. One of the most critical aspects of their physical health is their ergonomic health. 
During the lockdowns and travel restrictions, many employees found it difficult to maintain a healthy physique. They also found it hard to avoid the threats of a sedentary lifestyle because many did not have enough space to do the usual exercise routine. Moreover, their equipment pieces at home are not like the Massage Gaming Chair or Deskcise V9 Pro of FlexiSpot (the well-known brand of the best standing desks, sit-stand desks, and stand-up desk). Indeed, these pieces can optimize leg power and muscle strength through the retractable footrest of the gaming chair and the pedals of the V9 Pro. 
Some individuals have used non-ergonomic equipment instead. So, as a result, many of them experienced musculoskeletal disorders such as spine strain, muscle spasms, shoulder pain, and elbow strains. Indeed, they shared a limited range of movement. As a result, they found it difficult to optimize their work performance. Indeed, some of them are still experiencing these things even if restrictions have already gotten lifted, and they could go out. 
Moreover, most of them work from home; hence, they can't easily do things, unlike when they are in the office. And it's because of the desk products that they use. 
So, looking at this circumstance, you need to think of a revolutionary approach that can help you understand your employees more and become proactive and a leader, not just a boss. So, if you are thinking of a new management approach to helping your employees be part of a dynamic team, you might want to try a deliberate and effective management style. 
The Revolutionary and Unique Team Manager in You: 
You can be an ideal team manager that workers need in this trying time. Moreover, you can be the best team manager that Subir Chowdhury (an authority in management consulting that has helped transform different companies' management into greatness and the author of The Ice Cream Maker) has mentioned in his book: The Power of Leo. In this book, he wrote about the importance of an effective management tool. 
Indeed, you can come up with a management style that has a timely approach, especially now that many workers are WFH and some are hybrid office workers. As we move along, you may look at how you can do more in applying it in taking care of your employees while working remotely. 


Approaching and Taking Care of the Employee's Ergonomic Needs:
As most employees battle against the hurdles of the global pandemic, management also encounters challenges in maintaining a harmonious employee-employer. Many workers have been experiencing psychological and physical stress, including ergonomic problems. So, to alleviate their worries and protect them from the office hazards that can impact their work performance, you may try the management approach that is truly remarkable and helpful. 
a. Open Up for Their Ideas and Grievances: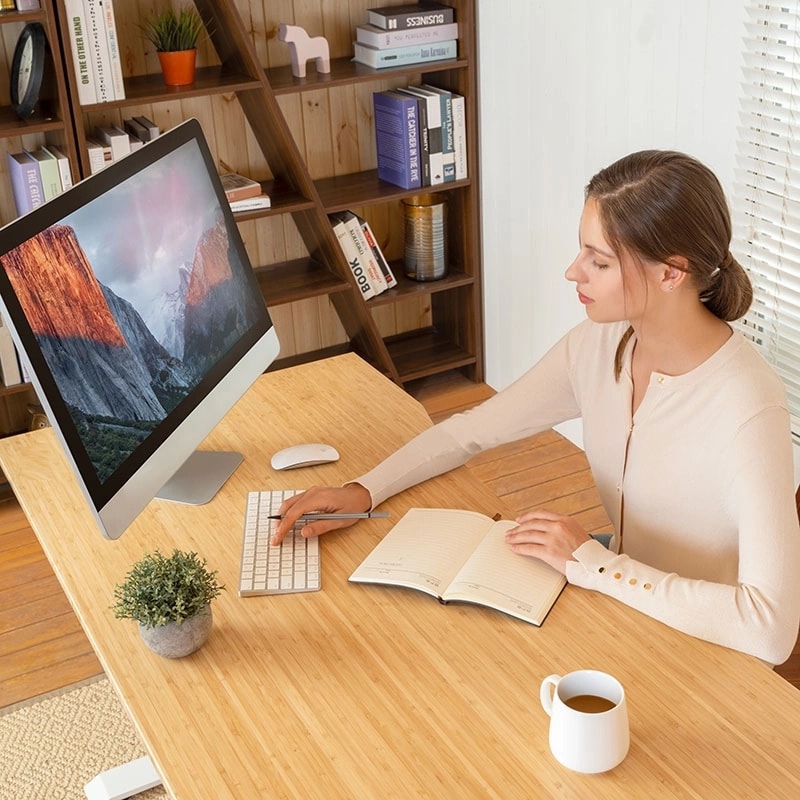 When you lend them your ears, you don't use the sense of hearing but also open your heart to them. You let them express their ideas. For example, one of them is thinking of a new concept for your company's upcoming Thanksgiving Day Sale. Allow them to construct a project plan and let them create a timeline for it. Let them shine in their light and challenge them with activities that entice their imagination and creative juices. 
Aside from that, let them speak out their grievances. Do not feel upset if they honestly tell you that they don't feel comfortable with the furniture pieces that these people use or need a replacement for their equipment. If you request an ergonomic article such as the Kana Bamboo Standing Desk or Standing Desk Converter M7B, let them do so. 
As their employer or manager, you need to significantly care for your employees if these requests maximize their work performance. Once you open up your mind and lend them your ears, they will feel more inspired to work and deliver the best service for the company. It's because they can feel that the company they work in is family to them. 
b. Know Their Strengths and Weaknesses; Honor Their Abilities:


Once you lend them your ears and let them express their thoughts and ideas, you will know them more. You will see their weaknesses and strengths, and it's because you gain their confidence and trust. Eventually, you will be able to hear more from them. Even in a remote work setup, you can help them find their fulfillment as workers, not just employees who work the 9-5 job. 
The new work paradigm gives all kinds of workers; this unique work opportunity creates the gateway for all employees to shine. At the same time, you will understand their strengths and weaknesses. Hence, you can help them correct their mistakes and give them a project that they can find suitable for them. As a result, you will have a cutting-edge effect or output from them. 
c. Help Them Maximize their Performance: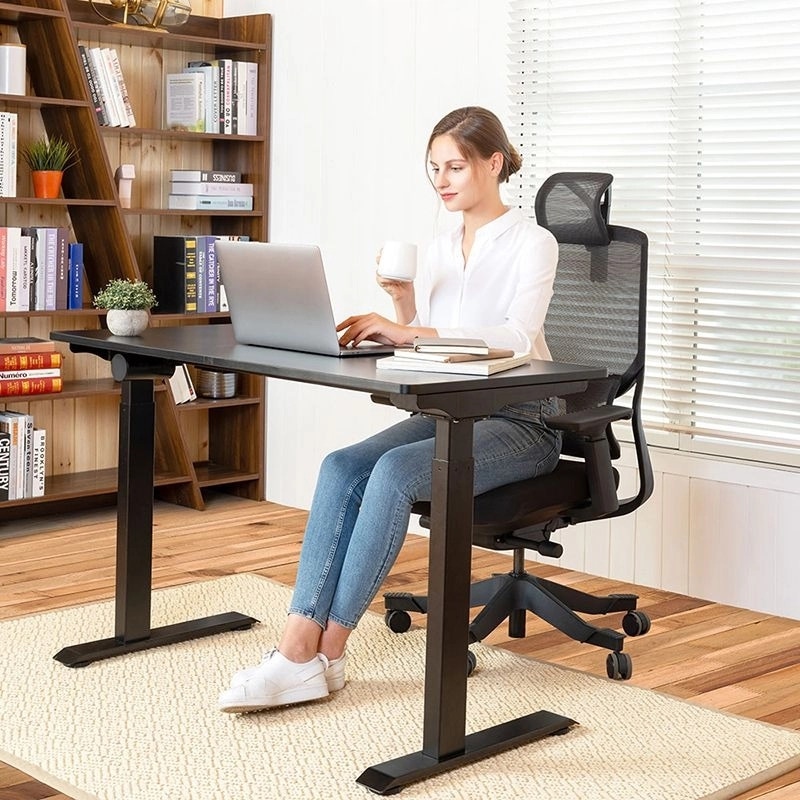 Now that you have already discovered their strengths and weaknesses, you may help them optimize their work performance. By knowing their peak hours or the time when they can perform well, you will be able to help them accomplish things at a specific time. Once you become a proactive and persuasive leader, you will manage the team with flying colors. 
Final Thoughts:
Indeed, a perfect system is an illusion, and there are flaws and shortcomings. As a team manager or an employer, you will face these adversities, especially with work setup. Still, with the utmost determination, you will be able to help your employees have a great sense of fulfillment at work.