When you go home from work, do you feel worn out and irritable? Do you worry about work on the weekends? Do you look forward to sleeping in on a new workday? Is the day going on for too long, or do you have so much work that there is no time for a break?
It may indicate that you are not in the correct position or it may be a clear indication that you are unable to work effectively. When you are unable to perform at your best, your career suffers, which regrettably spills over into your personal life.
When you return from work feeling satisfied, you have much more energy to interact with your loved ones. There will be days when work is more difficult than others, but even on those days, you persevere with passion and excitement. Through your trials, you can see how far you are progressing.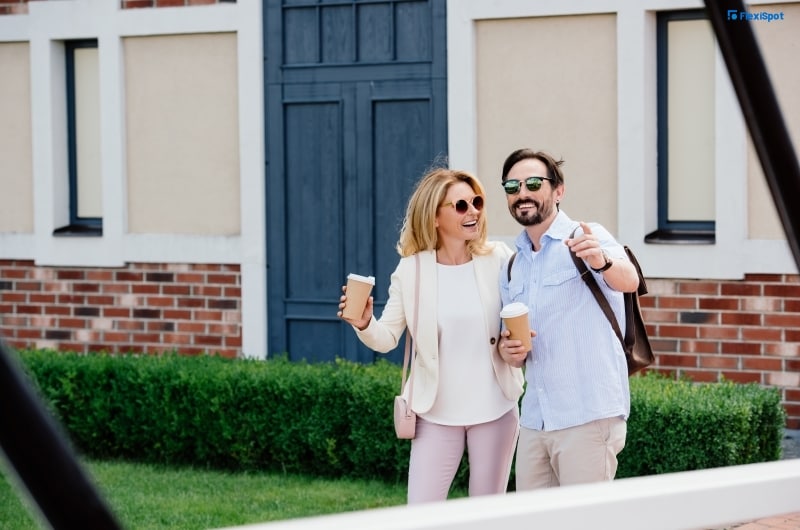 You are aware that when you complete a project or a straightforward work, you feel a lot more proud to say that this is your profession and are much more fulfilled. Being with your friends and family makes you happy, especially if you have wonderful news to give. Additionally, you have room to hear about both the good and terrible news in their life. You go to bed with inspiration and get fired up. The ability to maintain a healthy balance between your personal and professional lives will enable you to excel in both.
Therefore, even if you spend nine of your waking hours at work, you can still claim to have a work-life balance provided you have time to unwind and recharge. When you permit yourself to enjoy activities that may not directly generate income for you, you claim that you are not a victim of the corporate world.


You could go to the beach on the weekends without worrying about the work you have to do when you come back, for example. You can enjoy breakfast or dinner with your family. You go on dates with your significant other every Thursday, and you get together with close friends for brunch every Saturday. If you have a pet or are a new mother, you undoubtedly have plenty of energy to play with both your human and furry children.
People chase things they can gain from money rather than money itself. You can take pleasure in the small pleasures of life while saving enough money to enjoy your present and prepare for your future, your family, and yourself.
It's difficult to perform at your best at work, especially if you're not in the correct frame of mind or you're just exhausted.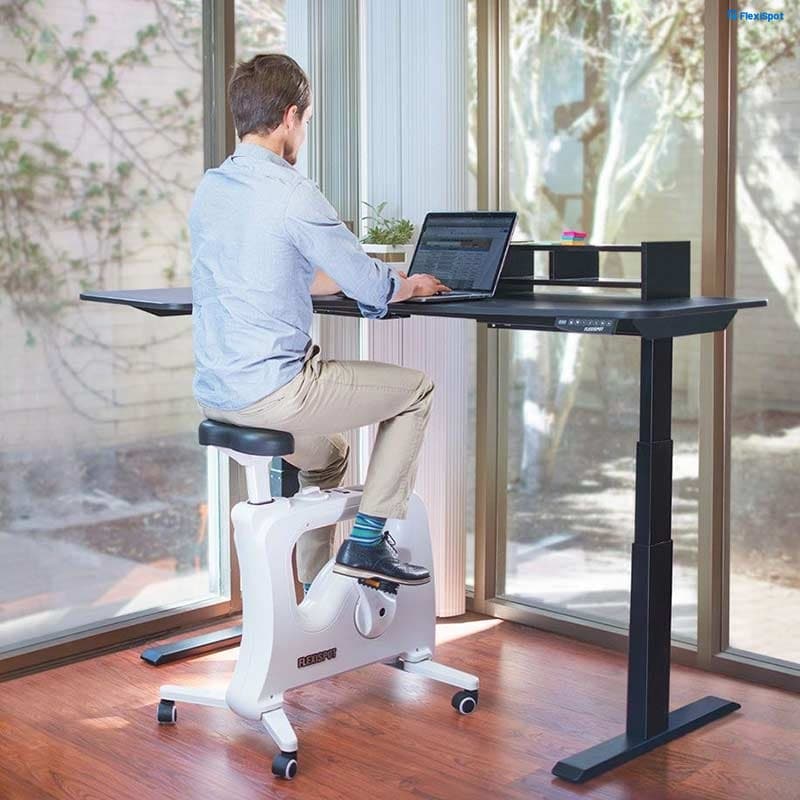 It's natural that there will be days like these. You need to be ready for war when it happens by having the appropriate equipment in your toolbox. Consider converting your workspace into an ergonomic one if you work from home. Some of the explanations are as follows:
1. By preventing the onset of chronic diseases brought on by extended periods of sitting, it helps you live longer.
2. Since sitting for extended periods of time can lead to muscular pains or strains in your back and neck, it lessens body pain.
3. Given the requirements of your profession and your personal tastes and needs, it can be adjusted.
4. It makes posture better.
5. It increases productivity and efficiency by assisting the user—you—in maintaining concentration and awareness.
6. It improves your disposition and gives you more drive to complete your daily tasks.
These ergonomic products are available from the reputable manufacturer in the ergonomic space, FlexiSpot. It is a trusted company that creates and delivers products that cater to the needs and preferences of each member of the household.
Here are some pieces that you would want to grab to better achieve the perfect work-life balance without feeling guilty and just having fun.
This desk bike can help you fit in a workout at any time during your workday, especially if you're already feeling lethargic and the day seems to be going on forever. Thank the heavens for a chair that can give you energy whenever you need it and fulfill your daily exercise needs. This FlexiSpot product features quiet, soft pedals that allow for pleasant use even if you have a workmate present in the room or during meetings. A calorie counter and a configurable cardio system with variable resistance levels are also included in the bike. The removable keyboard tray can be used as a desktop, and the seat's height can be changed to suit your preferences. Customers of FlexiSpot adore how reliable and compact it is. Since you can fit your workout in while you want to work, it will be much more convenient to continue exercising regularly even while you are at home.
If you get the best luxury sleep every night, you can work much more efficiently during the day. As the name says, this bed base is an adjustable product, meaning it could be customized to the needs of one's body. The head adjustment ranges from 0 to 60 degrees. For more comfort, adjust the height of the bed by choosing from these three leg options: 3", 6", or 9". The underbed storage space measures up to 25 cubic feet.
This could still be used without a new bed. It can be fitted into a standard-sized bed frame or could act as a standalone support system. It comes with a wired remote control that is easy to use and adjusts the bed frame to a comfortable sleeping position. It uses a durable and quiet motor and delivers a max thrust of 6000N (600kg) at a sound level of less than 50 decibels for a sound sleep. For safety, it comes with a mattress retainer bar so the person sleeping on it or the mattress would not slide off from the frame.
Final Word
You get to define what the best work-life balance is for you. Just remember, you don't want to experience burnout because of your work so know your limits. Stop when you can't anymore. Take a break when you have to breathe. Do not think that you will be wasting your time on something that is not a money-making venture. Try your best to determine your purpose and in case you still don't know or won't ever know, that's okay.