You might have missed the fun and exciting anniversary event at FlexiSpot last time. The Standiversary event where you would have received coupons from the 9.27s challenge or deposit CA$5 to turn it to CA$50 and get the discount. 
There were sale items too at the anniversary event. It was a fulfilling event at FlexiSpot. Hence, if you're still looking for a fun activity, then FlexiSpot has it for you in-store. This time, you could give a coupon to your friend and get CA$10 in cash. Indeed, it's a fantastic thing to do. At FlexiSpot, you can enjoy these kinds of perks. So, let us know the idea about the Refer & Earn at FlexiSpot. 


Refer & Earn Program at FlexiSpot:
So, let us imagine that you have three friends that want to use the Flexispot products. What you can do is give your friends the CA$15 off coupon. This coupon has an equivalent referral link, and you can get your referral link when you submit your email here.  
Then, after following the instructions that they will send you in your email, you may give the referral link to enjoy the CA$15 off in their purchase of products worth CA$150 and above. After they succeed with the transaction, you will get the CA$10 cash in return. So, through this referral link, everyone can enjoy more significant savings. 
So, if you're still a bit skeptical on this matter, let us talk about the advantages of trying programs like the Refer and Earn at FlexiSpot but first, let us know why you must choose FlexiSpot. 


The Features of FlexiSpot: 
When we talk about ergonomic pieces, FlexiSpot never fails to provide the best products to the workers who need ergonomic protection from biomechanical pain. FlexiSpot products such as the EG1-42"W Electric Height Adjustable Standing Desk, EC1-42"W Electric Height Adjustable Standing Desk, and EN1-42"W Electric Height Adjustable Standing Desk can protect workers. All the products that they create have the most precise measurements. Thus, you don't need to worry about the passive pain you might experience when using the non-ergonomic pieces. These kinds of pain vary from spine strain to muscle spasms. So, with the superb ergonomic features of the FlexiSpot products like the standing desks, stand-up desks, and sit-stand desks, you can ensure that the coupon that you're going to give to your friend is worth it. Aside from these reasons, you may ensure that when your friend or colleagues use the coupon you give them, they will enjoy a massive discount on the products they may buy from FlexiSpot. Most of all, the ergonomic effects of FlexiSpot can last for a long time. So, when your friend spends money on these pieces, they may ensure that they enjoy utmost protection for a long time. Indeed, they don't have to worry that these products would get broken after months of usage. 
So, with the features of the ergonomic products of FlexiSpot, you can consider buying these products and letting your friends experience the utmost protection of these pieces using the coupons from this company. In the next part of the article, let us know the advantages of this program at FlexiSpot. 
The 4 Advantages:
The discount that your friend might have in using your referral link may not be as massive as the CA$130 off during the anniversary event, yet it's still a discount that can help your friend enjoy while on your end, you may also enjoy the CA$10 cash. So, for that reason, let us see the advantages when you give your friends the CA$15 off coupon. 
a. You Let Your Friends Know More About The Best Ergonomic Provider: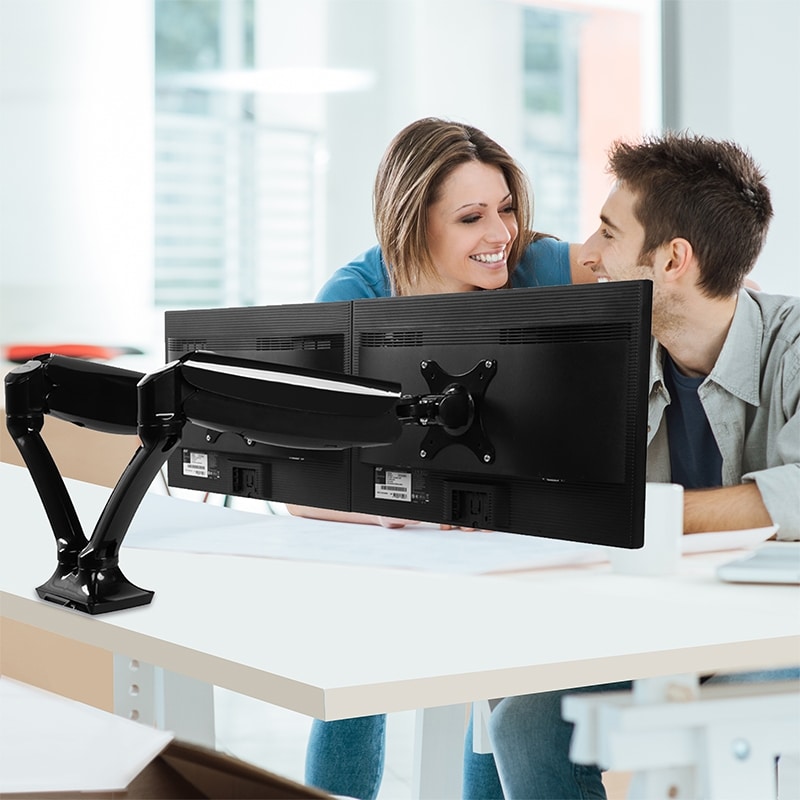 When you let your friends enjoy the CA$15 off coupon, you help them know more about FlexiSpot. It's an excellent start for them to purchase the products from this company. When you let them have the discounts and buy the ergonomic pieces, they would be able to experience the superb ergonomic protection, too, just like you. 
Moreover, you also let other people know about the good news of FlexiSpot. When you start to share discount coupons with your friends, they will also transfer this opportunity with other people. Hence, a lot of individuals will be able to know how effective the products from FlexiSpot are. 
b. You Help Your Friends Save Money: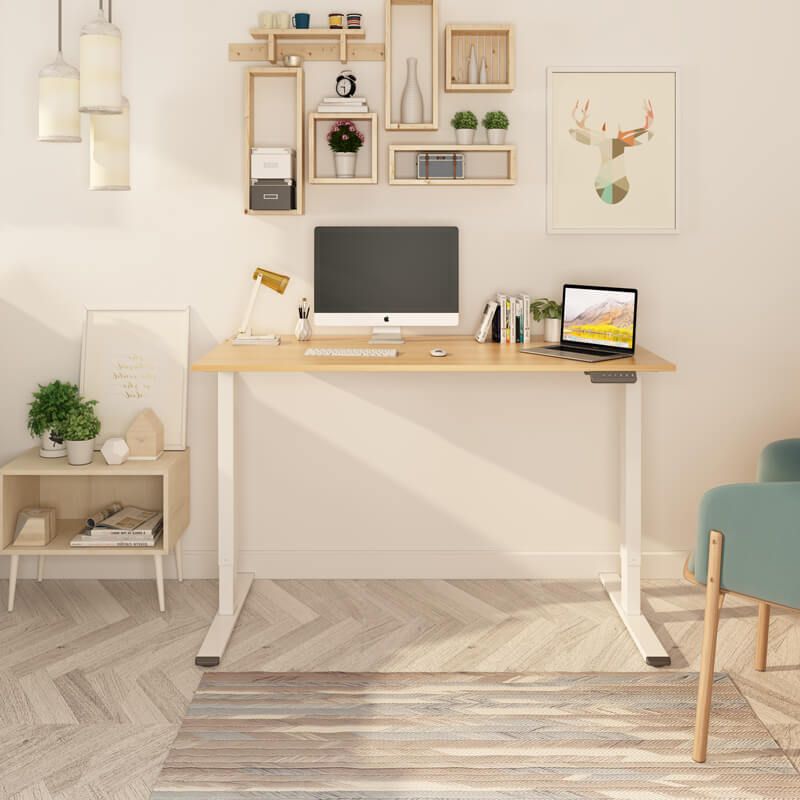 Even if the discount price is not as massive as the CA$60 off, it's still a discount that can lessen the total bill. As a result, your friend will be able to save money. So, let's say you give the CA$15 off coupon to your friend. They could enjoy the CA$15 off from the standing desk product they will buy, like the EF1-42''W Electric Height Adjustable Standing Desk. When they purchase this sit-stand desk using the discount code you gave them, they could enjoy an easy and safe usage of that standing desk. So, you may start looking for friends that will enjoy using that kind of desk from FlexiSpot. So, you may start checking out the deal now and try getting the coupon. 
c. You Can Become One of The Company's Most-Valued Customers: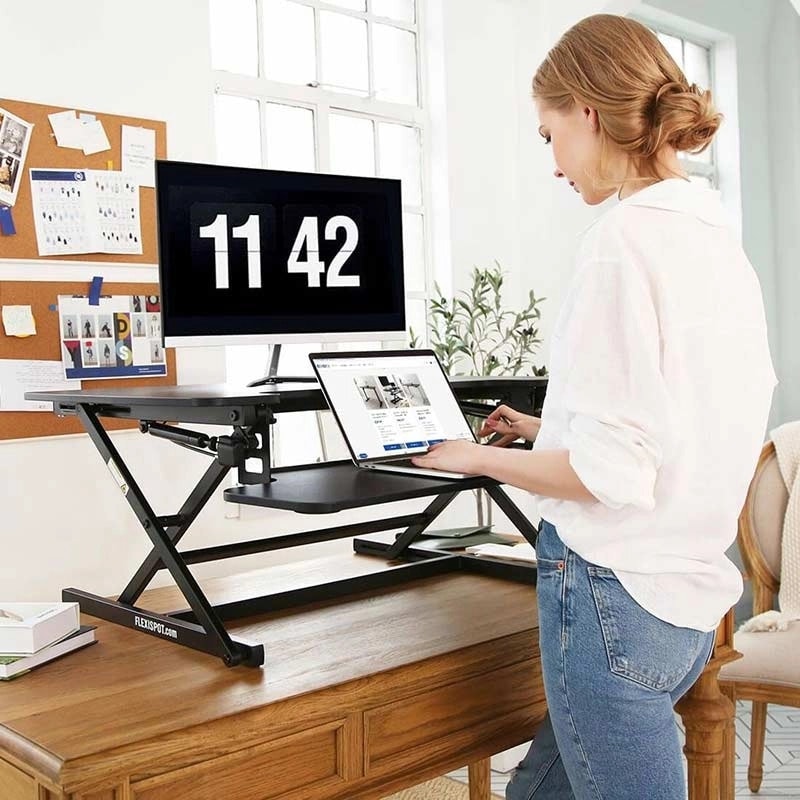 When you promote the company to your friends, you start to build a good status. You begin to become one of the most valued clients of the company. So, when you start subscribing, you may have the chance to receive news first about new promotions and programs. You might also have the first discount codes in the future. So, it's better not to hesitate. Try this Refer and Earn program at FlexiSpot. 
d. The Bond that Connects You and Your Friend May Become Stronger: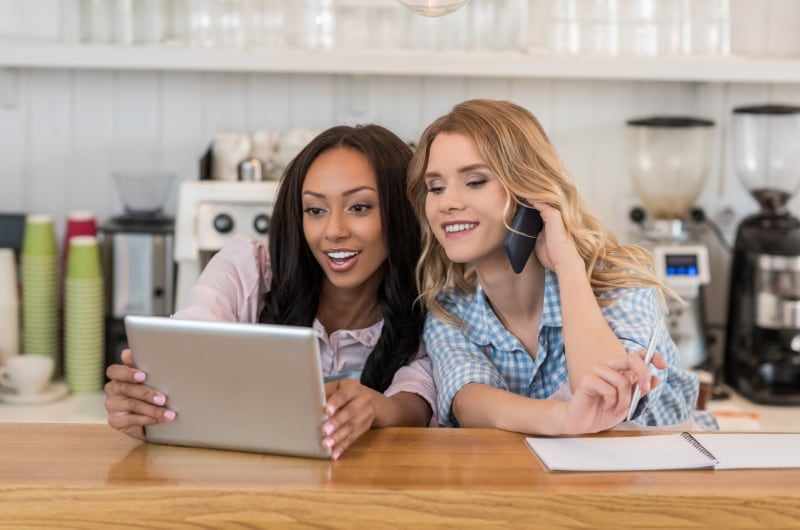 Most of the time, small surprises such as the CA$15 off coupon are what people appreciate more. The thought of remembering your friend can make the bond between you and your friend stronger. Try to give this coupon code to a long-lost friend which you recently met again. You may ensure that this could help you have a stronger relationship with them no matter how small the amount is. 
Final Thoughts:
Finding the best buys and deals can be challenging at times. Thus, receiving discount codes just like the Refer and Earn codes can bring a positive feeling. So, try to make other people smile. Check out this program at FlexiSpot and enjoy the perks!