Congratulations!
You have just been promoted and were given a raise by your bosses for your hard work and dedication to your job. You have been loyal to your company for the past seven years and now, you are holding a management position. All your colleagues agree on how deserving you are of the promotion and the appraisal. You cry out of joy for working so hard, for all the overtime hours you rendered, and for all the job offers you rejected because you love this job and you have a strong sense that it is your calling.
At first, you started out as a fresh graduate with high ideals and aspirations. You knew what you were capable of but were so shocked that "talent" wasn't enough to prove your worth in the company. Even though you worked hard, you were still that fresh graduate no one really took you seriously.
Then, in your second year, you've already stopped trying to impress everybody. Now that you know how the company rolls, you just do your best at every task that is assigned to you. That fire in you has softened a bit but you still stayed disciplined and committed to giving your best performance.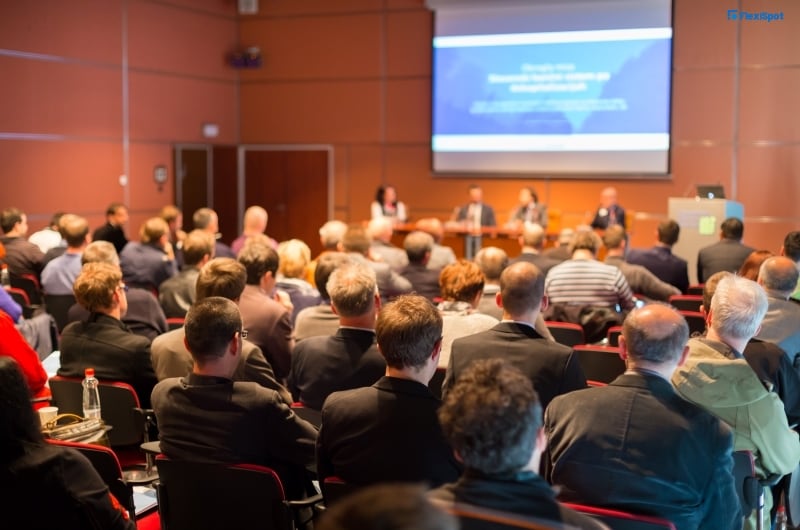 In your third year was when you saw a door of opportunity. There were employees being sent to international conferences and some working for a while in your international counterparts. You wanted to become a representative of your company and to learn from others in the industry as well. You do your best, as usual, stepping up whenever you can.
In your fourth year, you were sent to numerous conferences. You worked a month in Germany and another month in the UK to finish projects with your colleagues overseas. You experience full independence for the first time and you feel indebted to the company for giving you the chance to spread your wings.
In your fifth year, there came job offers from other companies. They got your contact during the conferences you attended the past year. Your stellar performance in your company has reached them so they offered you a higher base pay. It was very tempting to accept their offers but you feel that you haven't maxed out your growth in your current job. You still have so much to give and learn from the job that you have now that you didn't want to give it up even if your friends advised you to do so. It was heartbreaking in a way to say no to so many opportunities.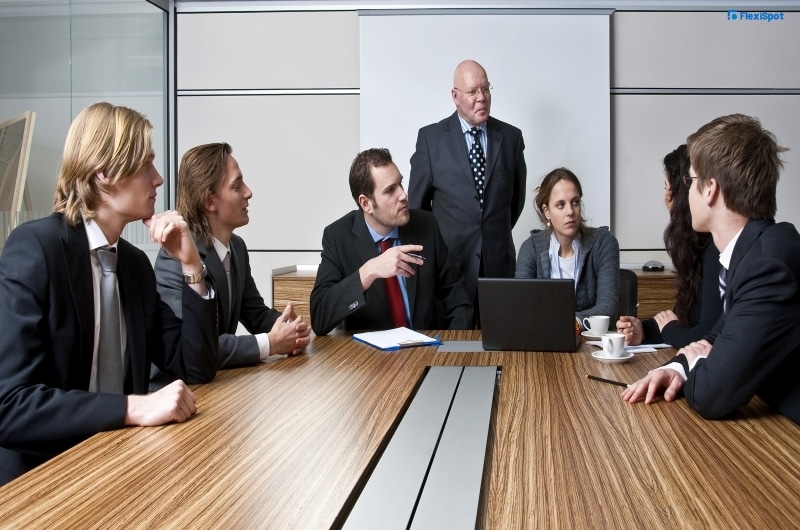 But then came your sixth when you were given a project with a big responsibility. It was going to be a year-long project and you will be handling a team of 10 people. You took on the challenge and produced a brilliant output that wowed your colleagues and upper management.
And here you are now, already part of the company's upper management just after seven years of hard work. It's time to reward yourself. It can be a trip to an international destination you've never been to but you've always wanted to visit. It can be a luxury bag or even a luxury car. It can be an upgrade of your house or even just an upgrade of your current workspace. Speaking of the last option, this will even help you perform better at work. We listed down ergonomic pieces that will boost your efficiency and improve work productivity. You will become motivated and upbeat to finish your tasks. Your health won't be taken to the backburner because ergonomic pieces protect you from whatever health issue that may arise from prolonged sitting or working a sedentary job. We listed down items here to reward yourself with a comfortable and efficient working experience:
This FlexiSpot standing desk promises supreme stability and a reliable weight capacity reaching up to 355 pounds. BIFMA-certified, the desk is guaranteed to be stable and sturdy at any point. Moreover, you'll get a 15-year warranty upon purchase.
Its leg columns are thicker than the usual while the column gap is scientifically designed to be 0.05 mm which ensures a smooth lifting operation. The base structure is made of solid carbon steel, reaching an automotive-material grade. All these contribute to its durability, the desk was made to last after passing 20k motion tests in the FlexiSpot lab.
Users love its sleek appearance which can be attributed to the laser-welding technique used for its frame. It features a holeless leg design that is aesthetically pleasing. It is temperature-resistant and has an anti-wear coating which makes sure the color is consistent for many years to come.
Its adjustable height range is from 22.8" to 48.4", providing a user-friendly experience for people standing between 4'2" to 6'4".
It comes with an embedded cable tray that is conveniently hidden under the desktop, which makes your workspace organized and visually pleasing. It makes use of a premium keypad with USB charging ports, four programmable height presets, and a child-lock button.
You are able to work without any distractions as well as being ensured that your body's posture and frame are protected with this ergonomic office chair. It features a 3D lumbar support system, a 135-degree lounge tilt, and 4D adjustable armrests. The elegantly curved backrest will conform to the neck and spine that will providing the maximum headrest and lumbar support. The armrests are adjustable in four dimensions that contour effortlessly to the arms and elbows. It is made of Italian-imported chenille and K+R temperature sensitive fiber that provides maximum ventilation and is the most delicate of fabrics. It also makes use of the best-in-industry Samhongsa Class 4 Gas Lift which guarantees that this chair will be able to handle whatever you throw at it.
This product can help you stay fit by allowing you to squeeze a workout at any time of the day or of the week. It has comfortable pedals that hardly make any noise during pedaling, meaning it can be used comfortably even while in meetings and having other people in the house. The bike features a calorie tracker to monitor progress and a customizable cardio with adjustable resistance levels. The height of the seat can be adjusted according to one's desire and the removable keyboard tray may be used as a desktop. It's compact and reliable which FlexiSpot customers love.