Some people want to be good at singing. Some aspire to be great dancers. Some want to act someday in a film. Some want to be a professional athlete. Some want to try free diving or scuba diving. Some want to be a famous painter. Some want to be known for their novels. Some want to work high-paying jobs in skyscrapers. Some want to go to the most remote of places and cover what is happening there. Some want to go to war zones and photograph normal life in these towns. Some want to have a family of four or explore the world on their own. Some want to teach children or hone future scientists. Some want to explore space. Some want to be iconic mathematicians. Some want to save lives in the hospital or in burning houses. Some want to learn how to play a musical instrument while some want to be a good chef for their households. Some want to start a clothing business or open a chain of restaurants. Some want to learn new languages aside from the tongue that they were born into. Some want to join the Olympics or some want to represent their country in a beauty pageant. Some want to learn how to play tennis while some want to chill and play golf.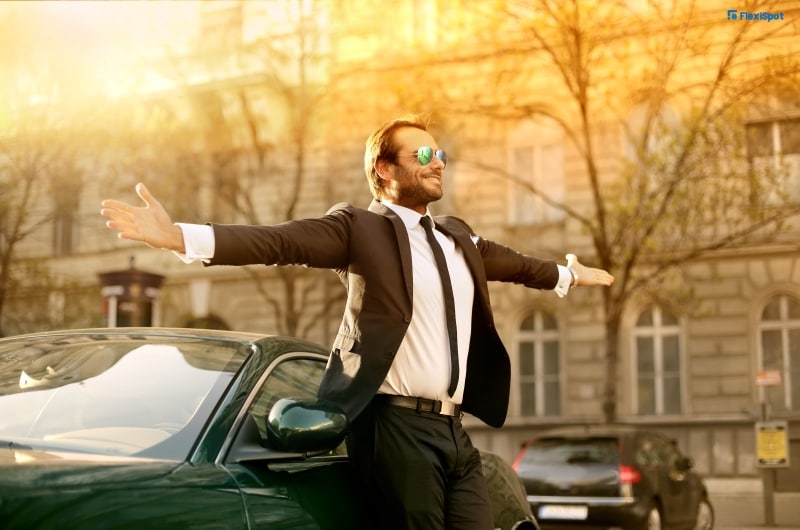 There are some who excel in the fields that they chose to do. They dedicate their whole lives into their craft, sport, or line of work to be the best at it. They sacrifice a lot in their lives in order to join the ranks of the greats in their industry. It takes a whole amount of grit, never stopping in the face of struggle and working their hardest and smartest until they reach their goal. Of course, you have to take luck and privilege into the equation as well.
While there are those who want to be a jack of trades. They're like little kids in school being enrolled by their parents to different sports, music and art lessons until they find something that ticks their fancy. Some never find it and genuinely enjoy the best of all worlds. Other people might criticize them as spreading themselves too thinly. Some even think that they are mediocre in what they do because they divide their time for so many things as opposed to dedicating it for one single activity. While these may be true, many jack of all trades do not really aspire for excellence. They just want to be able to do all the things they want to do. They sometimes want to play the piano or sometimes, they want to learn a new language. Or if we're talking about a particular career, take for instance being a triple threat in journalism as you know how to write, produce videos, and take photos. And why don't people mention Beyonce who's both extremely talented in singing and dancing?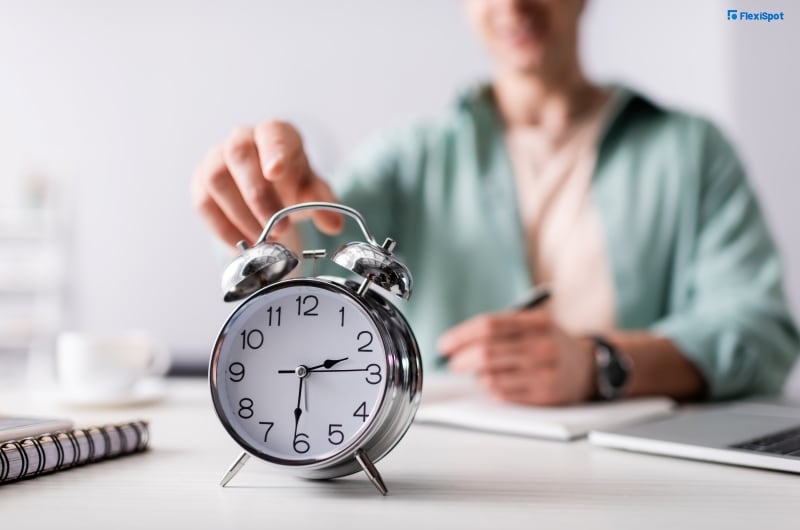 But notice that whether you want to excel in one field or you want to be multi-skilled, you would need to know how to manage your time. Help yourself by having the right tools in your arsenal. You'd want to invest in the right tools so you are able to be more efficient and productive. Most of all, you'd want to be at a happy and motivated place while doing all of these.
Ergonomic furniture is something you can invest in for your workspace. Whether you're working for a hobby or a career, ergonomic pieces can help you minimize discomfort, protect your health and mental well-being, stay alert and focused, and achieve those goals of yours. You can customize ergonomic pieces to meet your needs.
Here are items you can add into your workspace:
To conveniently and regularly shift from a sitting to a standing position and vice versa, you'd want a standing desk. This particular standing desk from FlexiSpot has five desktop color options: bamboo, mahogany, maple, black, and white. The height range is 28" to 47.6" while the desk frame comes in white, grey, and black. You may add a dual or single monitor mount that could be clamped on the desktop or caster wheels to freely move the desk around your workspace.
The lifting speed is one inch per second while producing a sound no louder than 50 decibels. The weight capacity is 154 pounds or 70 kilograms. It also has inverted legs. This desk comes with a height programmable control panel with four memory buttons to save your sitting and standing height preferences.
For an instant upgrade on your workspace, you can use a standing desk converter. This FlexiSpot product comes with a removable keyboard tray and is great for laptops. The tray can be easily attached in one step, so it's easy for your dad to decide whether he wants to use the desk riser with or without the keyboard tray. The desk is also designed with a 18.5'' wide U-shaped desktop cutout over the keyboard tray that will enable easy use of a 17'' laptop.
It has a straight up-down operation so that you won't have to worry about it taking up space or toppling forward. You may raise and lower the desk vertically that could save valuable space and also provide stabilization. You may change the height with just one arm and stabilize it at any point from 4.7"-19.7". It can accommodate tall users, including people that are 6'5" in height. This also comes with a specially braced X-Lift structure that prevents drop and crash from position even under its full load of 33 pounds.
Final Word
We feel obliged to give you a word of caution that you might already know: you can't do everything. You can't be good at everything. There are opportunity costs in every decision that you make in life. The important thing is that you are doing something that makes you happy in the here and now. Or that you appreciate every second of your waking life that you'd be able to look back with fondness and no regret.