Virtual assistants are currently in demand in the outsource market. Employing a virtual assistant who can handle their other professional obligations is one way people are finding to reduce their burdens. Virtual assistants typically handle customer service, administrative work, and marketing for the company's goods and services. Since it's a new position, few people are aware of the advantages of applying for and being recruited as a virtual assistant.
In essence, virtual assistants are multi-skilled and can work in a variety of fields. Their main responsibility is to help the client complete the deliverables for the workplace. A virtual assistant may make hotel reservations, plan the entire trip, and edit photos for a team of wedding videographers. Your virtual assistant will aid you in accomplishing your professional goals and will save you from the stress of having to handle every issue that arises. You will have a much more structured work life, you'll get more done in less time, and even if you have multiple tasks to do, you can focus on one at a time.
Do you want to hire a virtual assistant for your thriving business or do you want to become a virtual assistant in this competitive space?
The responsibilities that you can delegate to your potential virtual assistant as an employer or that you can anticipate performing if you are recruited as a virtual assistant are outlined below.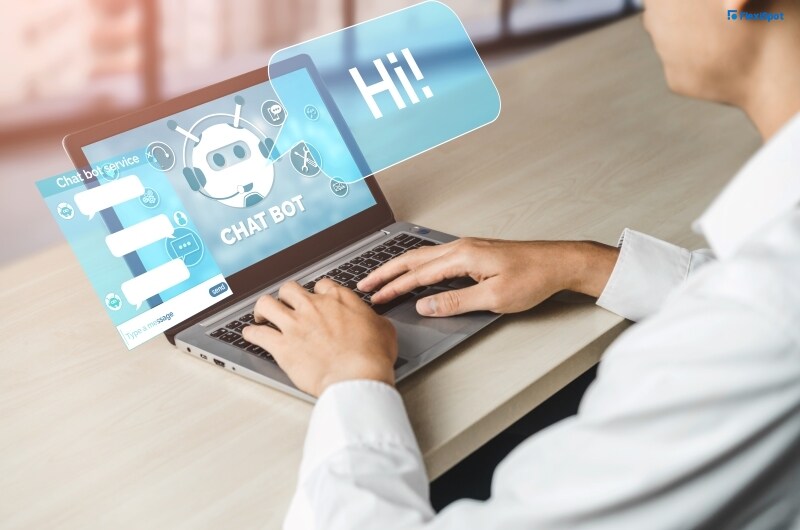 A virtual assistant can be expected to oversee the client's social media profiles. They will be responsible for creating content, taking pictures and videos, and creating captions for social media platforms like Facebook, Instagram, and Twitter. The objective is to increase the page's visibility and establish a relationship with the company's target market. To reply to messages sent to the page can also be assigned to virtual assistants, which will improve the account's response time. Additionally, they will participate in meetings for content planning, helping to schedule content, create ideas, and buy advertising space. Virtual assistants can organize and carry out social media initiatives on a larger scale. They will be required to track the number of followers they have acquired since joining the team and to compile reports on the expansion of the company.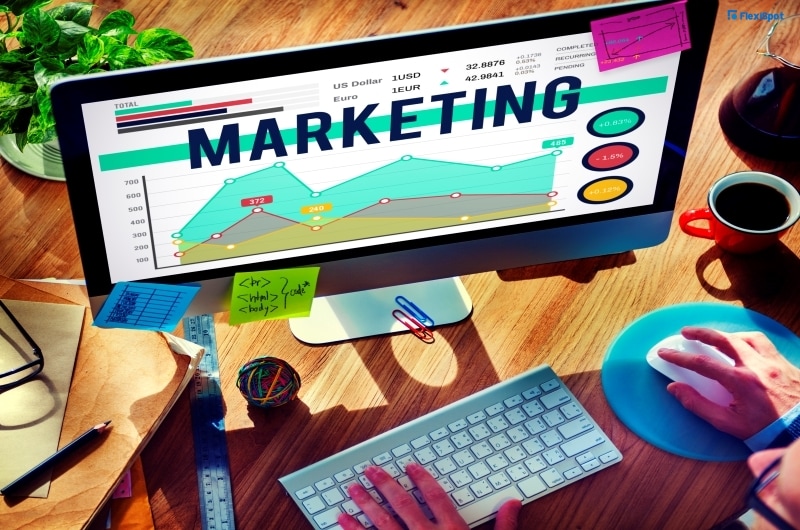 Virtual assistants provide assistance with marketing in relation to this. They might be asked to conduct market and competitive research for the company. Virtual assistants could create and implement marketing plans. They might keep tabs on engagement and get in touch with advocates. Additionally, they could co-host advertising events.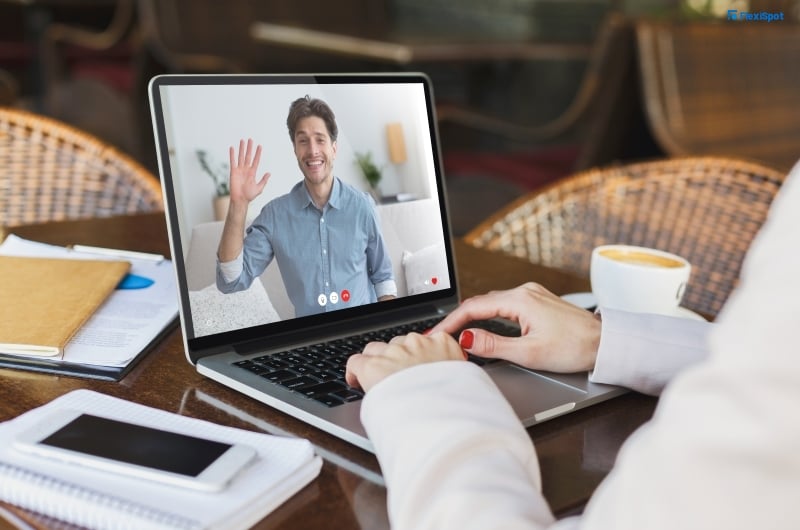 Other virtual assistants are tasked to handle the company's employee recruitment, assess qualified candidates for the company, and even have a say on who will get hired. They will go through training to learn more about your business and the open roles. Virtual assistants can step in to help speed up the difficult process of hiring by helping to locate candidates who are the best fit for the position. They may be given the assignment of creating the job descriptions for all open positions in the organization. They will review the resumes and check the references listed therein. They will get in touch with qualified candidates and have preliminary interviews with each of them. They will assess these applicants and deliver a report in writing. They'll keep everyone updated on the dates and times of the interviews. They are also responsible for creating the interview questions and notifying the applicants of their status.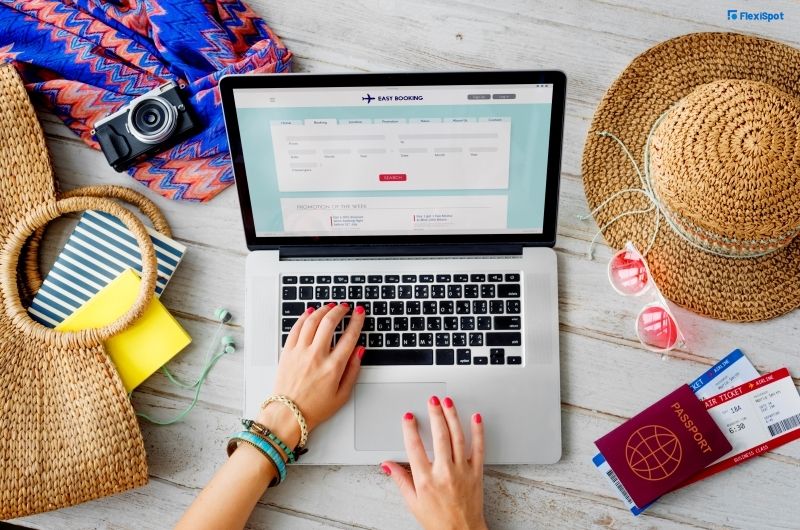 Clients might get assistance from virtual assistants planning their business visits or work vacations. This is especially helpful if the client's job requires a lot of travel or if the client likes to travel. When their employer needs to go, they'll make sure everything is prepared for them. The accommodations, the mode of transportation once they get to their destination, the itinerary, and the flight requirements are all set.
Traveling for pleasure may be enjoyable, but it can also be a chore. Having a hired virtual assistant to assist with the logistics will be a huge relief.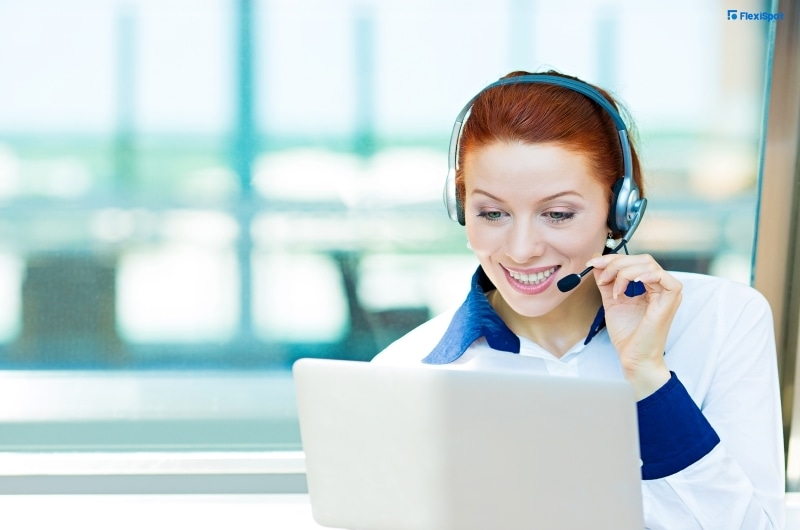 The virtual assistant can even lower the travel expenses by looking up in advance low-cost tickets, means of transportation, and lodging options. The virtual assistant can inform your business contacts of your travel plans when you are gone or are ready to leave. While the client is gone, the virtual assistant can prepare a work schedule for him or her after the vacation.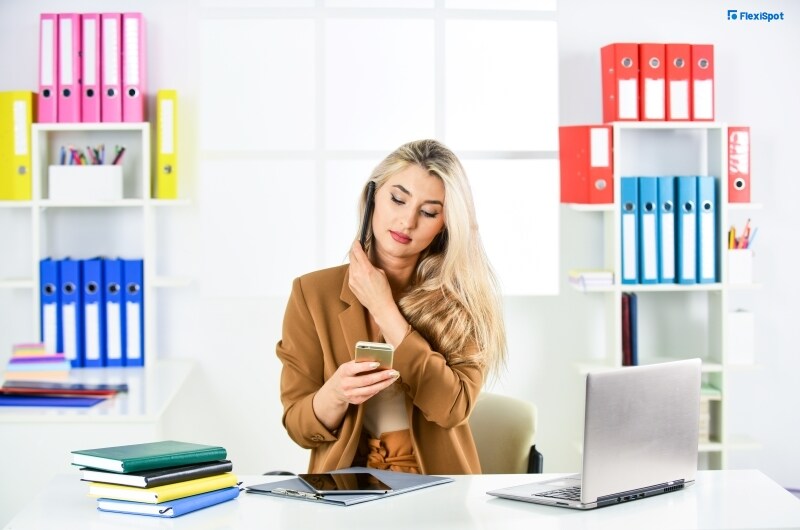 There are virtual assistants who work in the customer service industry. Due to a busy workload, the client tries to give the best customer service possible but is unable to address all questions and issues. A virtual assistant can assist with taking calls over the phone and online, returning emails, reading online customer reviews, distributing surveys, and writing reports on the general populace.
A virtual assistant can assist with taking calls over the phone or via an online call, returning emails, reading online evaluations from clients, distributing surveys, and writing reports to clients on the company's general public image.
Virtual assistants are typically in charge of administrative duties. To streamline the company's workflow, they must plan schedules, record meetings and activities, manage the file database, respond to emails, send task reminders, reply to communications, and build spreadsheets.
A standing desk is ideal for virtual assistants to support excellent health, maintain efficiency, and boost productivity for each and every workday.
The EP4 is the ideal synthesis of style and utility. It has a dual-motor lifting system with a maximum capacity of 220 pounds. Its height ranges from 25" to 50.6" and it rises and lowers at a rate of around 1.4" per second without creating noises that exceed 50 dB. It has an anti-collision mechanism that causes it to halt instantly when it encounters a barrier. It includes a pair of two desk hooks, one on each side, where you may hang things like your purse, jacket, headphones, and chargers. It also includes a cable management tray to keep the appearance tidy. Additionally, it features an easy USB charging port for your devices. The desktop is made from sustainable materials and has ample room for a monitor, laptop, desk necessities, paperwork, etc.